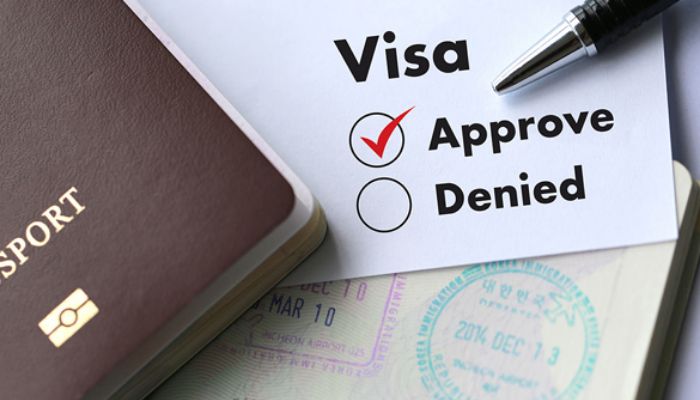 Emigrating to South Africa, or any country for that matter is hard.
There are rules and regulations that constantly change, but if you get the basics right, the process will be much easier.
Below are some of the basics you should know when emigrating to South Africa.
1. Find out if you are eligible to live (and work) in South Africa. To avoid spending money on a visa application that will be declined, it is vital not to skip this step. The best way to do this is by completing a free assessment with Black Pen Immigration to see if you, in fact, qualify for a visa.
2. Determine which visa you should apply for. It is vital that you investigate every option available to you so you can apply for the right visa. Your application may be declined if you apply for the wrong visa.
South African Visa Options
Work Visas
● Critical skills visa (No job offer needed)
● General work visa (Job offer needed)
● Intra-company transfer
● Corporate work visa
● Exchange visa
● Volunteer visa
● Business visa (short-term work)
Spousal or partner visa (valid for same-sex couples)
Relative visa (1st kin and 2nd kin family members)
Retirement visa (no age limit)
Business visa (entrepreneurs and investors)
Study visa
3. Use a credible immigration consultant. Before you appoint an immigration agent, check their credibility. Unfortunately, in South Africa, they don't have to be licensed making this step a little more challenging but not impossible. A quick internet search on sites like Hellopeter might give you the information you need. Alternatively, ask for references and speak to their previous clients.
4. Apply for documents like police clearance certificates well in advance. This is needed to lodge your visa application. So to avoid any delays, get these documents sooner rather than later.
5. Make sure you have enough time left on your passport. Your passport should be valid for 30 days longer than your intended stay. Children should also have their own valid passports.
6. Make sure the information on your visa is correct before you leave your home country to avoid unnecessary headaches. Double-check the following information:
● Duration of stay
● Visa type
● Spelling of names
7. Maintain your legal status in South Africa. Adhere to the conditions of your visa. Don't risk running out of time by planning renewals well in advance – at least 60 days prior to the expiry date. The sooner, however, the better!
For more information on emigrating to South Africa, or to start your free assessment, get in touch with the experts at Black Pen Immigration today.
Business Essentials is Africa's premium networking and business directory.
Read more from our Press Room:
___
Keep Up With New Technology Without Spending a Fortune
___
Ever Considered Subdividing Your Property?
___
2018 Oliver Top Empowerment Awards
---
Related Articles:
The 7 Best-Kept Secrets for Buying a Home in 2020
0 comment(s)
---
CRS Engage Platform Builds a More Engaged Workforce
0 comment(s)
---
Can Consuming Collagen Benefit Your Skin?
0 comment(s)
---
Working in Coffee Shops - Is it Safe?
0 comment(s)
---
Cloud Still Too Pricey in SA
0 comment(s)
---