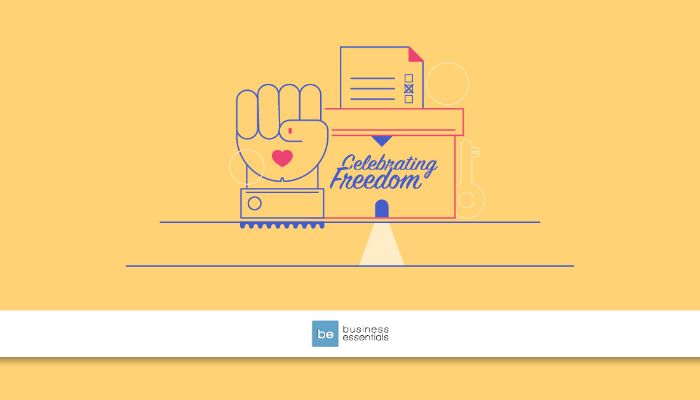 Freedom Day 2018 Lessons and Celebrations
The 27th of April is a day which most consider a day off, but do we still acknowledge the true meaning of public holidays nowadays? It seems every holiday is just known as a day we can sleep late or go out; a break from work or school, but the significance of this holiday or most holidays, in general, is actually much more important.
The history
Take this holiday as an excellent example, Freedom Day, not freedom from work or school, but the freedom of our country. On the 27th of April 1994, all race groups voted for the first time in a democratic non-racial election. Apart from that, foreign citizens and all race groups were made permanent residents in the country they call home. This has and still makes a huge impact on the way we live today.
The results
Imagine if this did not happen; how your life would be drastically different. This public holiday should be used to spend time with your family and just think about how we would all be different if not for past events. If you think long and hard about things, you get a whole new concept and even appreciation of life. Use your Freedom Day to reconcile with yourself. Or, even take part in the many events and celebrations that are there to commemorate this day.
How to use this lesson
As South Africans, we should celebrate and acknowledge our achievements and what it took us to achieve them, nothing comes for free in this day and age. So, thinking about Freedom Day, how did we manage to concur so many people for our freedom and rights? It's simple. Sheer willpower; devotion to do something or achieve something can lead people to do amazing things.
As a nation, we are still faced with many challenges such as crime, poverty, unemployment, racism and sexism. Freedom Day is an opportunity for South Africans to make a pledge towards fighting against the legacy of racism and economic inequality as well as renewing their loyalty to the country and their commitment to its future.
As a conclusion to this, Freedom Day should be taken not as a day we can rest and relax though it is needed and well deserved. It should be a day we learn, a day we do.
Business Essentials is Africa's premium networking and business directory.
Read more from our Press Room:

___
Workers' Day 2018 South Africa
___
Restoration of the Old Granary

---
Related Articles:
The Africa Continental Free Trade Area Protocol on Investment: A Prickly Pear for SADC and other Regional Economic Communities
0 comment(s)
---
In a Post Covid-World, the Africa Continental Free Trade Area could not come soon enough
0 comment(s)
---
How the Environment Affects Your Health, and What You can do About It
0 comment(s)
---
Resilience is Critical for Business Success in Our Post-COVID-19 Future
0 comment(s)
---
Are You Ready for the 4IR?
0 comment(s)
---