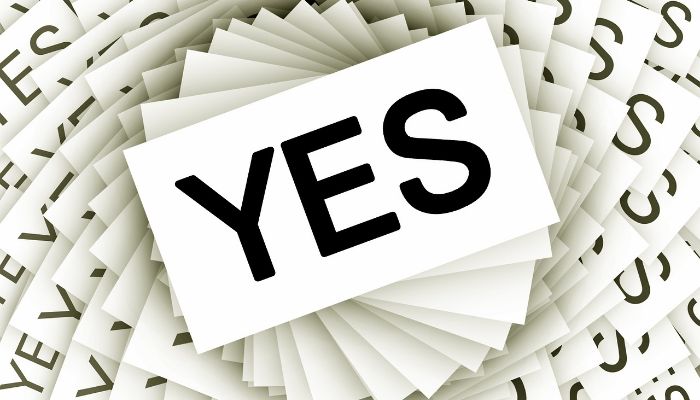 The Department of Trade and Industry (DTI) has released Gazette 41546 for Public Comment.
The document makes changes to the Amended Codes of Good Practice. If implemented, the changes will most likely also be introduced to sector-specific legislation.
The proposed Gazette introduces the below major changes:
• Introduction of the Y.E.S initiatives which allow entities to obtain enhanced B-BBEE Recognition Levels where youth employment specified targets have been obtained;
• Entities with over R50 million turnover with Black Ownership of 100% or 51% using direct flow through can obtain an immediate Level 1 or Level 2 respectively;
• The introduction of the audit methodology to be used for Unincorporated Joint Ventures; and
• A new indicator for Skills Development – Spend on Bursaries for Black People at Higher Education Institutions.
Thrive Corporate Advisors have summarized the proposed Gazette.
Need further information?
Please contact Thrive Corporate Advisors. Thrive Corporate Advisors, through our clients, aim to implement B-BBEE strategies that make both business sense while ensuring that the spirit of the B-BBEE Act is being carried out. Our solution aims at providing our clients with technical expertise to make informed decisions in terms of their B-BBEE strategies. Our goal is to aid companies that we believe will add value to South Africa through the B-BBEE codes by implementing meaningful symbiotic strategies that aim to assist our clients as well as the intended beneficiary or supplier.
About Thrive
Thrive Corporate Advisors is a Broad-Based Black Economic Empowerment ("B-BBEE") consulting and advisory firm which assists the corporate sector with all aspects of B-BBEE legislation.
Thrive Corporate Advisors was founded by Ricky De Souza and Marc Thompson. The founders of Thrive have extensive knowledge of the B-BBEE legislation with an aggregate of more than 15 years of B-BBEE experience in consulting and verifications.
Business Essentials is Africa's premium networking and business directory.
Read more from our Press Room:
___
Cryptocurrencies – Will Regulation Create More Value?
___
The Essential Pillars of BEE
___
Yes, VR/AR Co-working Spaces are a Thing
---
Related Articles:
Why Millennials are Losing Their Hair
0 comment(s)
---
Removing Vulnerability in Residential and Commercial Estate Management
0 comment(s)
---
What Employers Need to Know About Hearsay Evidence
0 comment(s)
---
Unpacking the BEE Management Tool
0 comment(s)
---
IBA Group Opened a Digital Twin Laboratory
0 comment(s)
---