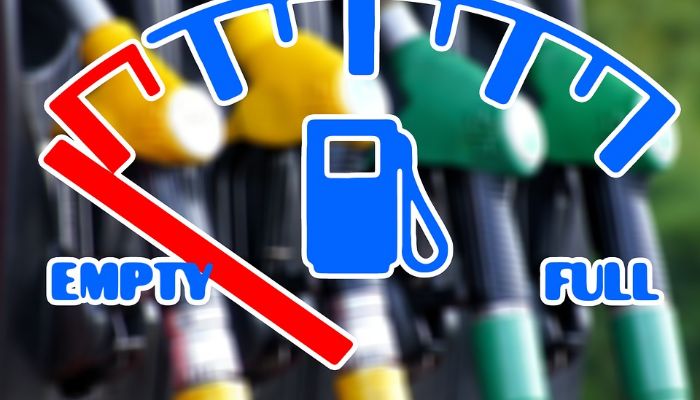 The VAT increase has contributed to a rise in the cost of being a motorist in SA
South Africans' woke up to yet another increase in the fuel prices on Wednesday, 2 May. Motorists are expected to pay record prices for fuel as a result of a soft rand, combined with rising oil prices.
The rand took a knock to reach a three month low against the dollar last week before it recovered reasonably over the long weekend.  However, on Monday, it came under renewed pressure against the major currencies.

This is the second time this year that the price of fuel has increased. (Image Source: Pixabay)
"The rand's movements were mainly influenced by global factors. The rand went through a period of volatility in April, mainly due to concerns over the China/USA trade tariff dispute that put pressure on the currencies of emerging markets, including South Africa," said Minister of Energy, Jeff Radebe.
Motorists can now expect to pay R14.72 for a litre of 93 octane unleaded petrol (inland). This is 23 cents more than the previous record high of R14.49 in December last year. Diesel has increased by 58 cents per litre, while the comprehensive price of illuminating paraffin rose by 52 cents per litre. The maximum retail price of LP gas will rise by 70 cents per kilogram.
Radebe added that the adjustment of fuel prices for May 2018 was based on current local and international factors.
Business Essentials is Africa's premium networking and business directory.
Read more from our Press Room:
___
___
Gazette 41546 and What it Means
___
What Homeowners Need to Know About Gas Appliances and Their Insurance
---
Related Articles:
Removing Vulnerability in Residential and Commercial Estate Management
0 comment(s)
---
What Employers Need to Know About Hearsay Evidence
0 comment(s)
---
Unpacking the BEE Management Tool
0 comment(s)
---
IBA Group Opened a Digital Twin Laboratory
0 comment(s)
---
Learning Through Experience
0 comment(s)
---