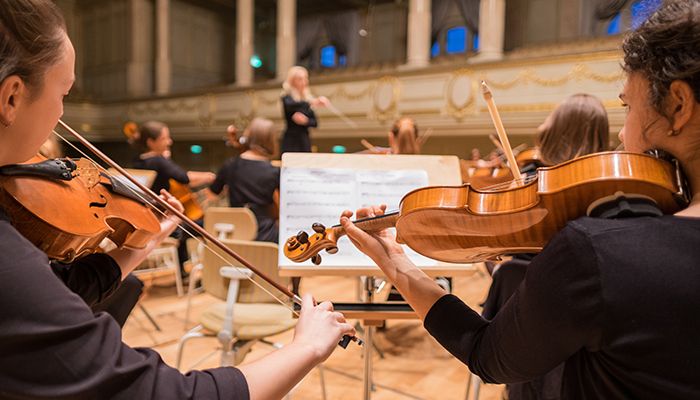 Powerful integrity management solutions are adaptable
It takes many strokes to create a beautiful painting. It takes a lot of musicians to play a symphony. It takes a lot of words to write a poem. Most important, however, it takes dedication, passion and experience to make all of those different assets work together to create a true work of art. This is a fundamental concept that needs to be understood by all role-players when implementing a powerful turnkey solution.
The true supremacy of a beneficial turnkey solution lies in its ability to blend into the vision and mission of a company, to act as a robust support system that uplifts the company to reach its goals in a manner that is fluid and dynamic.
The pitfalls and pressures of modern day human resources management is well known, and often costly. Why wouldn't it be? Human resources deal with what can probably be described as the most perplexing inconstant known to the business-verse: humans. Yet, when it comes to powerful turnkey solutions to assist in managing this core fundamental asset, many companies fail to realize how important it is to choose a dedicated, passionate and professional partner.
The problem with implementing integrity management solutions is that it can easily spiral into "us versus them," as opposed to promoting effective teamwork and unity. Even the strongest prisons with the best warders have had their escapes, which is why integrity management programs should focus on espousing the values of honesty and cohesiveness.
Powerful integrity management solutions are adaptable, comprehensive, and nurtures the growth of the staff members to bring with it the prosperity of the company. From selecting the right applicants, to identifying their potential and guiding them to actualizing their personal epitome, these are all the paint strokes needed to create a masterpiece.
To enthral an audience, however, all the musicians need to be on the same page, and each note should be harmoniously entwined with the next for the experience to be sans pareil. For an integrity management solution to be truly beneficial, it needs to be able to the adapt to the core values, principles and ethos of the business which it is serving.
Consider the impact of implementing an integrity management program on your business, and understand that if implemented improperly it could be detrimental. Choosing a dedicated, passionate and professional partner, however, is the key to creating a business masterpiece.
By: Charles Allen Kemp
Contact PISA Integrity Assessment Centre for more.
Business Essentials is Africa's premium networking and business directory.
Read more from our Press Room:
___
Unlocking the Power of PR as a Key Driver to Connecting To Your Market
___
Griffiths & Griffiths Country Collection – Beds by Griffiths
___
Important Questions Answered About POPI Act and GDPR
---
Related Articles:
How Long Does Debt Counselling Take?
0 comment(s)
---
The Willard® BLUE Battery Promotion Has a Winner!
0 comment(s)
---
The Development of a Solar Photovoltaic Market in Ghana
0 comment(s)
---
Businesses to be Verified Based on New B-BBEE Code Amendments from 01 December
0 comment(s)
---
SAP SuccessFactors & Skillsoft
0 comment(s)
---