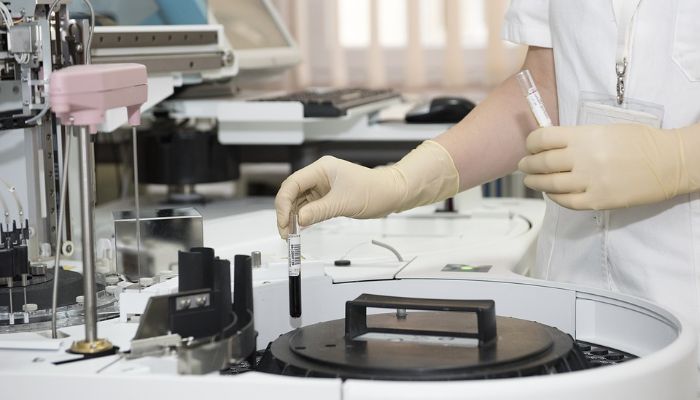 Doctors aim to provide better healthcare for TB patients with innovative trial
The Department of Health have joined forces with Doctors Without Borders (MSF) to launch a drug-resistant Tuberculosis (TB) trial in South Africa. Approximately half a million people across the globe suffer from multi-drug resistant Tuberculosis (MDR-TB) every year.
An astounding 19 000 of those cases are seen in South Africa and 59 percent of people diagnosed with TB are co-infected with HIV.
"The endTB trial aims to revolutionise the standard MDR-TB treatment by dropping the injectable entirely using bedaquiline and delamanid, the first TB drugs to have been developed in almost 50 years, along with oral TB drugs such as clofazimine, linezolid, fluoroquinolones and pyrazinamide, in experimental combinations of up to five drugs," says Jared Borain, Trial Study Coordinator for endTB in Khayelitsha.
The team's main goal is to find treatments for MDR-TB that are less toxic but more effective than current treatments. Khayelitsha site aims to enrol between 90 to 120 patients until 2020, while a total of 750 patients are set to be enrolled in the clinical trial.
Patients registered with the Khayelitsha site are promised to receive treatment at primary healthcare facilities rather than hospitals.
The endTB programme is a partnership between Partners in Health, Médecins Sans Frontiéres, Interactive Research and Development and financial partner UNITAID. Prestigious companies such as Epicentre, Harvard Medical School and the Institute of Tropical Medicine Antwerp are partners of the clinical trial.
Business Essentials is Africa's premium networking and business directory.
Read more from our Press Room:
___
This Hijacking App Could Help During This Traumatising Experience
___
Behold This Majestic Architectural Masterpiece in the Sandton Country Club Estate
___
2018 FIFA World Cup: What You Need To Know
---
Related Articles:
Cheffing Success Takes A Lot More Than Cooking
0 comment(s)
---
Why Saving Money is Important
0 comment(s)
---
East Africa-China: A Delicate Debt Balance
0 comment(s)
---
2020 Risk Outlook: Use GRC to Build Resilience
0 comment(s)
---
2020 Ushers in New Importance for HR and Payroll Data
0 comment(s)
---