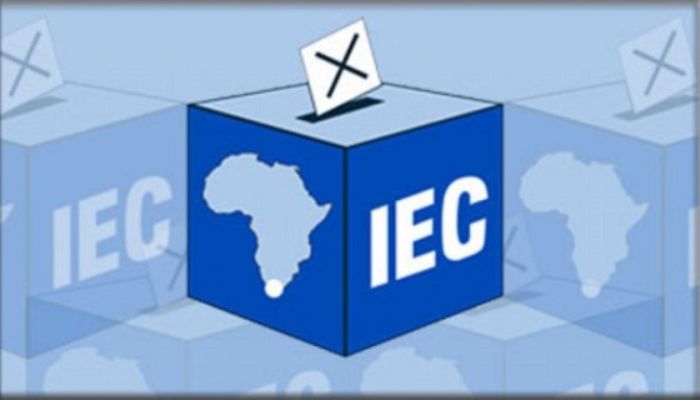 Cast your vote and make a difference
The 2019 elections are getting closer and political parties are coming out in full force to ensure they get your vote. However, you may be in some panic over missing the Electoral Commission's (IEC) registration weekend in March.
We've got you covered with everything you need to know to get registered.
When can you register to vote?
There is still plenty of time to register to vote. You can do registration up until 5pm of the day that the election is proclaimed. The proclamation is done when the Government Gazette publishes the information and official date of the elections.
You can call and make an appointment at your local IEC office, without the need for a registration weekend or specific date at your polling station. The IEC will, however, be hosting at least one more national registration weekend before the election. You will be required to head down to your polling station with your ID book or smart ID card.
If you are living outside of South Africa and want to register to vote, you will have to visit your local South African Embassy or High Commission at your convenience. You will require your SA ID and valid SA passport with you.
What is the importance of being registered?
When you register, you are ensuring that your information is on the voters' roll. If you have registered before but moved, then all you will be doing is updating your information.
So you might be wondering what the "voters' roll" is? The voter's roll is a list that the IEC has that shows everyone who is registered to vote via their ID number and residential address. Your residential address determines which polling station you must vote at.
According to IEC chief electoral officer Sy Mamabolo, the voters' roll is crucial for carrying out free and fair elections.
Business Essentials is Africa's premium networking and business directory.
Read more from our Press Room:
___
The Choices Social Investors Make
___
The Difference Between Generic and Original Medication
___
Aucor and De Beers break new ground in Limpopo
---
Related Articles:
Why Millennials are Losing Their Hair
0 comment(s)
---
Removing Vulnerability in Residential and Commercial Estate Management
0 comment(s)
---
What Employers Need to Know About Hearsay Evidence
0 comment(s)
---
Unpacking the BEE Management Tool
0 comment(s)
---
IBA Group Opened a Digital Twin Laboratory
0 comment(s)
---