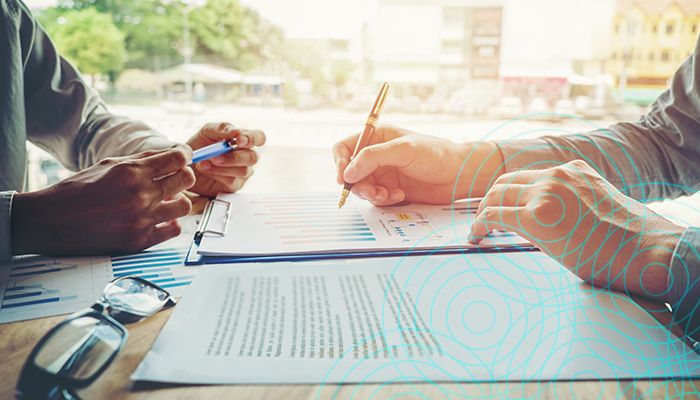 Public Comment and Industry Viewpoints on Proposed Changes to Amended B-BBEE Codes
On 29 March 2018, the Department of Trade and Industry (DTI) published several changes to the amended B-BBEE Codes of Good Practice. If these changes are implemented in their current form, they will have a significant impact on the B-BBEE landscape.
The proposed amendments are open for public comment until 29 May 2018. The comments will be considered before the final submission.
In light of the time constraints, Signa Group hosted two workshops, in Johannesburg and Cape Town, to discuss the new draft B-BBEE legislation, obtain commentary to enable Signa to make practical recommendations to the DTI and to suggest possible solutions to attendees.
Four noticeable items about the draft regulations surfaced from the workshops. These are included below, together with industry viewpoints and comments from Signa Group.
1. Changing the provisions related to enhanced recognition for EMEs and QSEs that are over 51% black-owned.
Industry reaction: The changes were expected and reasonable in the concept of substantive B-BBEE, because they now ensure that entities that can benefit from enhanced recognition are actually 51% black-owned.
Signa Group: We believe that this is a positive for legislation, because it ensures that enhancement is applicable to entities that have a meaningful transformation in ownership.
2. The introduction of the provision for the verification of unincorporated joint ventures.
Industry reaction: The truth is that it formalises the documentation of this item, which was previously opinion-based, although mostly applied in the format proposed by the draft.
Signa Group: We welcome this as it gives clarity to an area which was open to interpretation in previous legislation. There is, however, clarity required in certain respects, like application in cross-sector joint ventures, and applicability to unincorporated joint ventures that may not be project specific.
3. The introduction of B-BBEE level enhancements for the meeting of Youth Employment Service (YES) targets.
Industry reaction: This would be welcomed was it not for the prerequisite that entities have to first meet the bursary target in Skills Development. This implies that an expense of 2.5% of payroll on bursaries is required before the YES benefit can be realised.
Signa Group: We welcome YES as an incentive for youth employment, but the prerequisite to meet the skills target for bursary funding might be prohibitive for large entities.
4. Changes to the Skills Development scorecard by introducing specific targets for bursary and scholarship funding.
Industry reaction: There is ambiguity in the intention of bursary and scholarship funding. The bursary component was clearly introduced to assist in the "Fees Must Fall" campaign. The inclusion of scholarships (if included) may result in entities applying the funding of scholarships for employees' children, and miss the targeted intention.
Signa Group: Changes to Skills Development open a new dimension of challenges for B-BBEE compliance. We would hope to see that more detail is offered in the revised version of the Codes. Legislation needs to be well thought out to ensure that it is correctly applied to its intended purposes.
Contact Signa Group for more info.
Business Essentials is Africa's premium networking and business directory.
Read more from our Press Room:
___
Nooitgedacht Village Launches New Development Phase
___
Workplace Training: Why your Organisation Should Consider a Tailored LMS
___
Short Course, Certificate, Diploma, Degree or CPD training?
---
Related Articles:
The Fourth Industrial Revolution
0 comment(s)
---
The Sun Always Shines on the Sonique Side of Life!
0 comment(s)
---
ContinuitySA Partnership Programme Officially Launches
0 comment(s)
---
Intuition as a Leadership Tool – It's Like Having the World Wide Web in Your Head
0 comment(s)
---
Do You Really Know How Much It Costs to Manage Your Company Travel Manually?
0 comment(s)
---