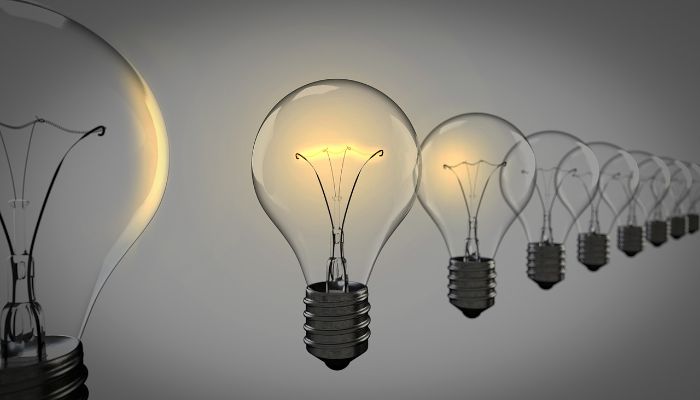 Thought Leadership: Helping to create a healthier nation that does indeed contribute to a more productive and globally competitive workforce
If you asked a cross-section of South Africans what they thought the single largest socio-economic challenge facing our country might be, you are likely to elicit a range of responses; from unemployment, a pedestrian economy, poverty, the land question, housing and others. I suspect few, unless they're in the sector or prompted to do so, would have mentioned access to healthcare. I've done the exercise myself, however, once prompted, healthcare access suddenly ratchets up towards the top of the list.
In a country such as ours, which has one of the most complex disease burdens, with amongst the worse of infectious or communicable disease such as HIV, TB and others on the one hand and a new exploding crisis of so-called NCD's – Non Communicable Diseases, such as Cardiac Disease, Hypertension and Diabetes on the other, it is worth sitting up and taking note. You would be surprised how addressing healthcare access is inextricably linked to many of the other challenges I raised at the outset. An unhealthy nation, leads to an unhealthy, demotivated and unproductive workforce.
Trade and Industry Minister, Dr Rob Davies, has often emphasised the need for our country to grow its economy through industrialisation and globally competitive companies that satisfy domestic demand and provide a strong export orientation. Inaccessibility to healthcare or a deteriorating disease burden, will lead to an unproductive labour force and globally uncompetitive companies. It is therefore easy to establish the link between healthcare and the economic growth, employment and skills aspirations of our country. SA has 0.4% of the world's population, yet it harbours 19% of its HIV prevalence. We should be taking advantage of this unfortunate statistic and leading the world in research and technology that finds solutions.
Central, therefore, to addressing our challenges of economic growth, improved productivity, global competitiveness and increased research capability, is that of Human Capital and Resourcing. The shortage of Healthcare Professionals (HCP) and its associated cousin, the healthcare brain drain, is not unique to our country.
Addressing this twin challenge is much bigger than just the public sector or the private sectors acting alone. After all, getting a doctor to work in a rural community can change that resource-constrained community in the most meaningful way imaginable.
Five years ago, 23 private healthcare companies entered into a partnership with Health Minister Dr Motsoaledi and his department. Building on the Minister's theme that the private and public sectors might disagree on many things in health care, "let's, however, focus on the areas where we have commonality on and build from there." One of these areas was and remains the Human Capital and Resourcing in the sector. Further building on the theme that pooling of CSI resources leads to greater efficiencies, less duplication and fragmentation, the 23 companies through a vehicle called the Public Health Enhancement Fund (PHEF) are sponsoring 100 medical students, all from rural, resource-constrained communities through medical school. As these students are mostly from rural communities, a significant portion of these are likely to return to their birthplaces and begin their work that will positively change the lives of many.
Moreover, through the PHEF partnership, the fund is sponsoring around 100 Masters and PhD students, all of whom are carrying out research in HIV, AIDS and TB. Given the lack of research capability in our county and Minister Motsoaledi's target of producing 1000 PhD's over 10 years, the partnership is set to make a material positive dent in the Minister's 1000 PhD target.
Partnerships and pooling of resources can change the health human capital resourcing quagmire and help create a healthier nation that does indeed contribute to a more productive and globally competitive workforce.
By Stavros Nicolaou
Chairman
Public Health Enhancement Fund (PHEF)
See more Thought Leadership articles, here.
Business Essentials is Africa's premium networking and business directory.
Read more from our Press Room.
---
Related Articles:
The Africa Continental Free Trade Area Protocol on Investment: A Prickly Pear for SADC and other Regional Economic Communities
0 comment(s)
---
In a Post Covid-World, the Africa Continental Free Trade Area could not come soon enough
0 comment(s)
---
How the Environment Affects Your Health, and What You can do About It
0 comment(s)
---
Resilience is Critical for Business Success in Our Post-COVID-19 Future
0 comment(s)
---
Are You Ready for the 4IR?
0 comment(s)
---