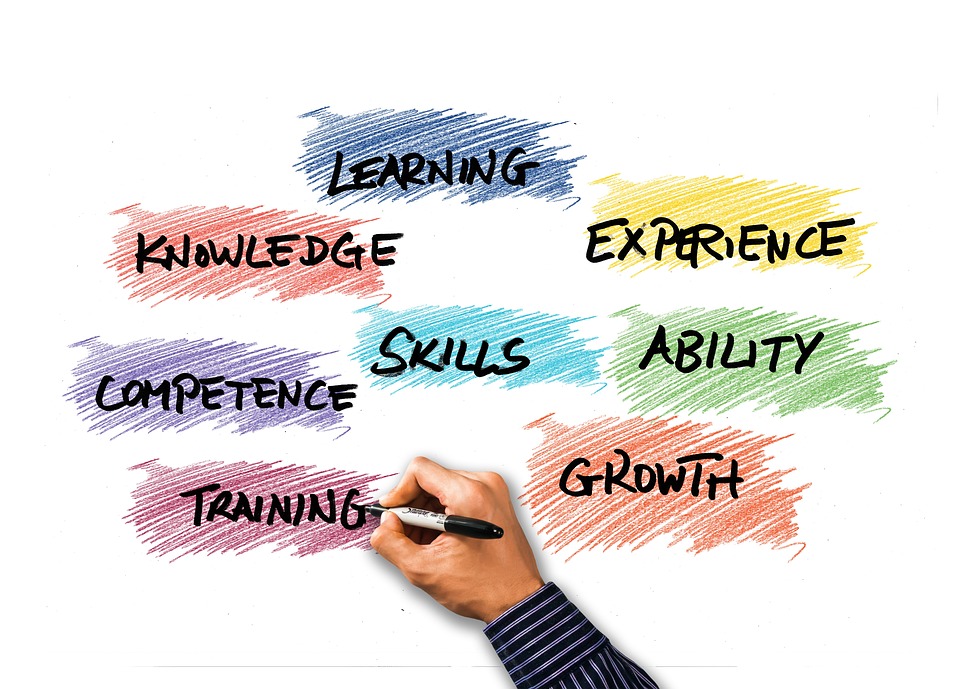 Maximise your BEE scoring
Skills development is one of the priority elements on the BEE scorecard and thus should be a focus area for any company aiming to maximize their scoring.
Skills development looks at 2 main areas which are.
      Spend a percentage of the leviable amount as well as
      The number of learners on qualifying internships, apprenticeships and learnerships.
As EAP (economically active population) targets are applicable to the Skills Development element it is imperative that companies implement an effective strategy to maximize points. This means not overspending on a specific category, for example, if a company spends 100% of there required spend on African Females they will lose considerable points as a result of neglecting the spend requirements of African Male and the other EAP targets.
Another important aspect of skills is the rebates and incentives that companies can receive from implementing Learnerships that qualify. Some of these rebates and incentives include deductions as per section 12 H of the Income Tax Act as well as Youth Wage Subsidy incentives. Companies that have submitted there WSP's and ATR's to their sector SETA's may also apply for Discretionary Grant Funding as well as Mandatory SETA funding.
Thrive assists companies to implement skills initiatives that qualify in terms of the B-BBEE codes and assists in terms of ensuring that the spends are implemented in line with the EAP targets. Among these strategies, we also strive towards implementing Learnerships that are hosted by the sponsor or alternatively learnerships that are hosted off-site.
Business Essentials is Africa's premium networking and business directory.
Read more from our Press Room:
___
Skin Conditions that Pop Up in Winter
___
The Power of Pooling Resources and Effort
___
Valley Lodge and Spa is Going Green
---
Related Articles:
Why Millennials are Losing Their Hair
0 comment(s)
---
Removing Vulnerability in Residential and Commercial Estate Management
0 comment(s)
---
What Employers Need to Know About Hearsay Evidence
0 comment(s)
---
Unpacking the BEE Management Tool
0 comment(s)
---
IBA Group Opened a Digital Twin Laboratory
0 comment(s)
---