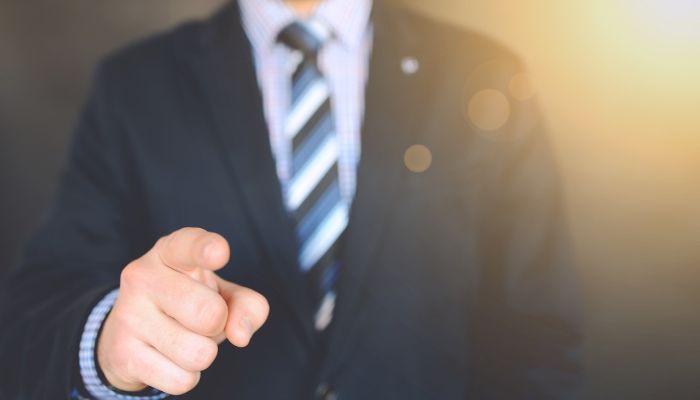 Reducing downtime whilst delivering a competitive edge for our clients
Productivity in the workplace is essential to the success of a business. Today, it's about reduced downtime, increased efficiencies and skilled labour in delivering that competitive edge.
With its finger on the pulse, LFP Training recognised a gap for online learning to allow for exactly this. Everyone has the right to education and now, more than ever, LFP makes education accessible – whether it's from the comfort of a learner's home or on one of our two world-class campuses.
Applicable to all industries, this popular offering avoids downtime and loss of productivity as well as learner freedom thanks to an online offering which can be undertaken outside of working hours.
Of course, setting up an initiative such as this whilst keeping both clients and learners' needs top-of-mind is no easy task. fortunately, LFP Training's team of experts has a firm grasp on the industry and understands what it takes to deliver world-class education – anywhere; all whilst still ensuring that clients can still access the necessary rebates and points required.
We are proud to say that the LFP Campus is today the first-of-its-kind online learnership platform that makes it possible for clients to gain substantial points towards their Skills Development spend in-line with the BEE Codes of Good Conduct.
LFP Training has not only aligned its online initiative to the BEE Codes of Good Conduct but has also made it possible for clients to do so at a fraction of the cost – all whilst being eligible for Government initiatives such as tax rebates, youth subsidies and other grants.
We have worked hard to go above and beyond, and as such, clients are now able to claim the salary of the enrolled employee for the full duration of the learnership without compromising their business's operational requirements. What's more, clients can claim more than 500% of the actual spend towards their Skills Development target spend.
Contact LFP Training to find out more about LFP Campus and the courses on offer.
Business Essentials is Africa's premium networking and business directory.
Read more from our Press Room:
___
Food Safety and Insurance
___
Breaking Records and Pushing Boundaries: An LFP Update for Clients and Associates
___
Supplier Development Initiative 2018 Thought Leadership
---
Related Articles:
The Africa Continental Free Trade Area Protocol on Investment: A Prickly Pear for SADC and other Regional Economic Communities
0 comment(s)
---
In a Post Covid-World, the Africa Continental Free Trade Area could not come soon enough
0 comment(s)
---
How the Environment Affects Your Health, and What You can do About It
0 comment(s)
---
Resilience is Critical for Business Success in Our Post-COVID-19 Future
0 comment(s)
---
Are You Ready for the 4IR?
0 comment(s)
---