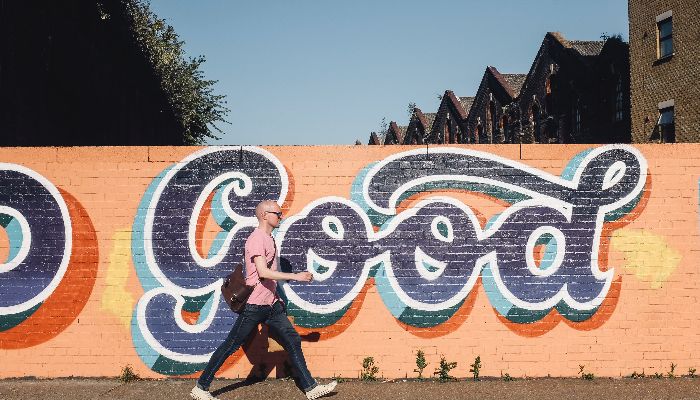 A positive outlook on the economy
In a country where good news doesn't come by every day, we use this as a platform to deliver a positive outlook on the economy.
In a country where hardship and hopelessness prevail, LFP Training exists to offer a solution for the unemployed and disabled. While the unemployment rate remains shockingly high (26.7% as reported in February 2018), we are pleased to announce that we play a part in helping to alleviate inequality and poverty. The success of our company is not ours to keep, but to pass on.
We have the resources to empower many more citizens, and with your help, the sky is the limit. To meet the demand and prepare for a greater number of learners, LFP Training has invested in an additional training academy in Randburg as well as offices in Cape Town. All of this brings with it more employees and the best possible structures to ensure both happy clients and learners.
Recently proposed amendments to the BEE Codes of Good Conduct by Government once again highlights Skills Development as a key initiative in business. In addition, by coupling this with the proposed YES (Youth Education Services) initiative we believe that businesses will reap even greater benefits.
The beauty of Skills Development policies in relation to BEE compliance is the tangible difference that it makes to both the workplace and to people. By partaking in these initiatives, we actively contribute to making someone's life better. While there are still many people out there who need us, by working together we make a difference!
Update – Our learnerships in the news
We are also pleased to announce that we are actively promoting our services to prospective learners. LFP Training's Operations Manager, Nthabiseng Phoshoko is spreading the good news about LFP Training on key community and national radio stations as well as on television. We are doing our best to reach far and wide, to help make a difference.
Receiving an Oliver Top Empowerment Award
It's one thing to talk about success, but it's another thing to be recognized for it. Our team works tirelessly to bring our clients, associates and learners the best service possible. We realise that while each individual has their own objectives, the end goal is all the same. For this reason, the experienced team at LFP Training was recognised at the 2018 Oliver Top Empowerment Awards in the category Excellence for Support Services on 12 April at Emperor's Palace.
Special thanks
We want to extend our greatest thanks to our employees – the unsung heroes who elevate our brand and push boundaries, daily. At LFP Training we don't want to fit in, we want to create something even greater. Other special thanks, as always, goes out to our clients and our associates who believe in our vision and help to make a difference.
Wishing you a month filled with making a difference!
Contact LFP Training for more information.
Business Essentials is Africa's premium networking and business directory.
Read more from our Press Room:
___
Can your Company Afford to Ignore the Significance of the Employee Experience?
___
Unfreeze Your Finances
___
Underwriting Managers – Valuable Role Players
---
Related Articles:
Why Millennials are Losing Their Hair
0 comment(s)
---
Removing Vulnerability in Residential and Commercial Estate Management
0 comment(s)
---
What Employers Need to Know About Hearsay Evidence
0 comment(s)
---
Unpacking the BEE Management Tool
0 comment(s)
---
IBA Group Opened a Digital Twin Laboratory
0 comment(s)
---