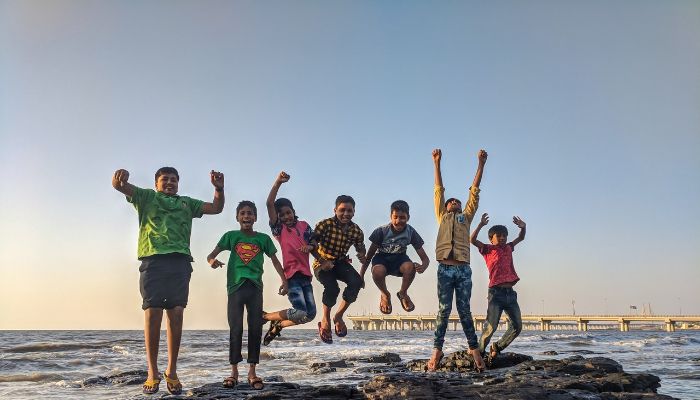 It's up to corporate companies to fill the gap and bring equality to our nation
The latest IMD report paints a grim picture of youth unemployment in SA; we have approximately 3.3 million youths (Stats SA (2018)) who are unemployed and South Africa is ranked 62 out of 63. Earlier this year, the country vowed to combat this with campaigns highlighting 2018 as 'a year for fighting against youth unemployment'. With this in mind and youth month currently in focus, we ask the question of 'are we really doing enough?'.
It comes up repeatedly; corporates need to use their power and resources to help create a tangible difference. In a country where we see so much failure and despair at the hands of the public sector, it's up to corporate companies to fill the gap and bring equality to our nation.
While this is evident, we are noticing waves of change – but there could be more. AJ Jordaan, National Sales Manager for LFP Training says that more and more companies are recognising the need and are embarking on skills development initiatives for youths aged 18+. "As our GDP stabilises and more emphasis is placed on youth development, the picture that we currently see before us looks to change in the coming years. However, this can only happen with increased participation," he says.
"The statistics speak for themselves but internally, LFP Training is able to provide learnerships and train up to 1 500 learners per week. Even with the participation of more than 420 clients over the past few years, we are still finding that not all our course intakes are full. We go as far as to align our training initiatives to the BEE Codes of Good Conduct, but we still find that it's not always enough of an incentive".
With so much work to be done in our country and with so much opportunity begging to be recognised, we can never become complacent. Not only as companies or as people. "Each of us, in both a personal and a work capacity are affected by the socio-economic and political factors in this country. Remaining robust and resilient is key to ensure a brighter future" AJ concludes.
In recognising and celebrating the youth this month, we need to ask ourselves the question of 'Are we really equipping and empowering the future of our country through our current efforts?', 'What sort of legacy are we really leaving?' and 'Have we done everything that we possibly can, based on the resources that we have to make a difference?'.
This month we challenge all corporates to take on a #YouthMonthChallenge. Let's collaborate with the youth and provide them with more opportunities to gain experience. "Let's empower our future generations and leave a legacy that we can be proud of." concludes AJ.
Contact LFP Training for more information.
Business Essentials is Africa's premium networking and business directory.
Read more from our Press Room:
___
Regional Connectivity Conference: Making Inter-State Transport Work in Africa
___
Millennials Contribute New Approaches to Social Investing
___
Innovative Employee Benefits – A Competitive Advantage for SMEs
---
Related Articles:
Cheffing Success Takes A Lot More Than Cooking
0 comment(s)
---
Why Saving Money is Important
0 comment(s)
---
East Africa-China: A Delicate Debt Balance
0 comment(s)
---
2020 Risk Outlook: Use GRC to Build Resilience
0 comment(s)
---
2020 Ushers in New Importance for HR and Payroll Data
0 comment(s)
---