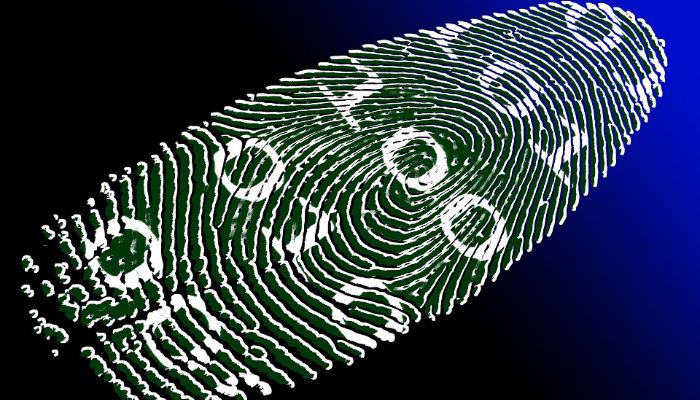 The process will increase efficiency
The Department of Home Affairs has announced they will be launching an automated system for all new births, marriages, and deaths on Friday 13 July 2018. The department wants to increase efficiency, organisation and progress the modernisation of the department while preventing fraud, using the system.
Home Affairs Minister Malusi Gigaba shared with attendees that the upgrade will be carried out in two phases. The first phase will focus on birth certificates for children under the age of one, along with the reprinting of marriage and death certificates.
The second phase sees the printing of parental details on the child's passports and the official registration of children from the age of one years old onwards.
"Birth registration for children 0 to one year will be automated, meaning that clients will no longer complete paper forms for birth registration," Gigaba said.
The government hopes to reduce fraud and corruption with the initiation of the online process. Home Affairs will also tackle the issue of traveling with children by providing a legal document within children's passports.
"Once we have completed the upgrade and fully implemented it in the identified offices, the details of children will be printed in the children's passports. In this way, the department will have delivered also on the earlier Cabinet concession of easing travel with children," he said.
Automated Biometric Identification System (ABIS) seems to be the new way as the department announced it would make use of this technology. The ABIS is the foundation of the National Identification System (HANIS) and it will provide a single platform that records and categorises an individual's life cycle.
The desired result is a system that identifies and verifies people through fingerprints, facial recognition, and iris-scanning technology through merging of HANIS and the Automated Fingerprint Identification System (AFIS).
The department will manage disruptions to ensure minimal effect as the new system is inputted over the next week.
Business Essentials is Africa's premium networking and business directory.
Read more from our Press Room:
___
Psychology Behind The FIFA Soccer World Cup
___
Register to be part of the GCC PCO database
___
5 Great Office Design Tips From Experts
---
Related Articles:
TSIBA Helps Entrepreneurs Leap Forward in the Business World
0 comment(s)
---
Zoom Fatigue - Five Reasons Why You Want to Step onto a Plane Again
0 comment(s)
---
Supporting Small Business Through Ecosystem Boost
0 comment(s)
---
The Africa Continental Free Trade Area Protocol on Investment: A Prickly Pear for SADC and other Regional Economic Communities
0 comment(s)
---
#TakeControl Over Your Debt!
0 comment(s)
---