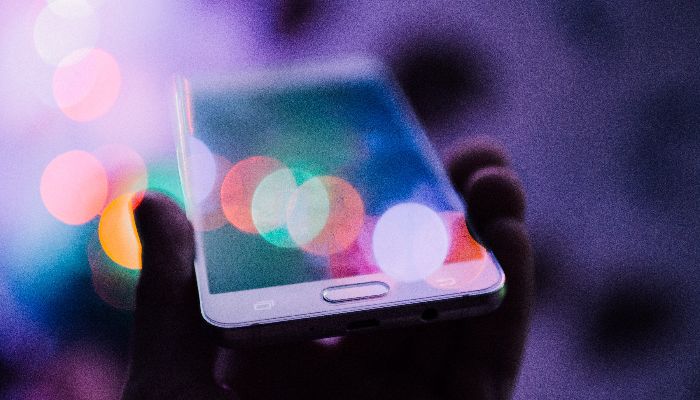 We're in an 'always on' world
When there's great Wi-Fi in the Zanzibar airport (although no aircon), it's clear that constant access to information is a global priority.
I've read extensively about the disadvantages of 'always on'. Ongoing stress caused by not being able to 'switch off' (literally); encroachment on the boundaries between work and personal life; not being fully present. These are potentially very detrimental to our wellbeing. Having just spent two weeks travelling in Southern and East Africa, I ran the risk of experiencing all of these.
Contrary to popular belief, Africa has solid telecoms and great Wi-Fi, even in the Masai Mara, or middle-of-nowhere beach in Zanzibar!
My choices: switch off and deal with it when I returned, or figure out how to embrace the always on, instead of fighting it. As I'm an entrepreneur, and run a business that relies on securing new projects to generate revenue (no annuity income, and we eat what we kill), I tried something new.
Embracing Always On. Deliberately. Mindfully.
Which meant that I needed to 'contract' with my key stakeholders, including myself. This meant:
1. deciding on how much time I'd spend online: taking a couple of client calls, communicating with the team when required.
2. checking in with my family to let them know when I'd be doing work – and then being disciplined about ending it.
3. letting my team know they were running the show; yet I was available for support.
4. giving myself permission to engage with work, instead of feeling guilty.
This last point was the most significant. By cutting myself some slack, deciding not to chase an elusive 'no-work-at-all' state, and accepting a much more relaxed approach, I found some real balance.
It's a new way of working, for me. Stress-free, non-judgemental, easy.
Worth a try.
By Debbie Goodman-Bhyat, Jack Hammer CEO
Business Essentials is Africa's premium networking and business directory.
Read more from our Press Room:
___
Partnerships for Enterprise Development
___
A Guide to Special Cargo by Röhlig-Grindrod – Nandi the Manta Ray
___
Another Reason To Submit Your Tax Return
---
Related Articles:
How Long Does Debt Counselling Take?
0 comment(s)
---
The Willard® BLUE Battery Promotion Has a Winner!
0 comment(s)
---
The Development of a Solar Photovoltaic Market in Ghana
0 comment(s)
---
Businesses to be Verified Based on New B-BBEE Code Amendments from 01 December
0 comment(s)
---
SAP SuccessFactors & Skillsoft
0 comment(s)
---