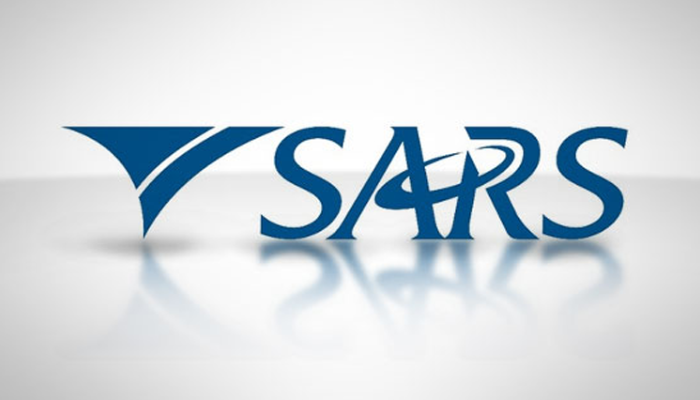 When is a SARS Tax Court case win a loss for the fiscus?
After the recent SARS court case, dealing with the taxable income of foreigners working in South Africa, it is hard to argue that no-one is working harder than SARS to create tax loopholes for expatriate employees. If SARS disagrees, it may consider appealing their own win to reset the well-established principles and balance of international and South African tax law applicable to foreigners working in South Africa.
On 9 March 2018, the Tax Court, Western Cape Division, delivered judgment in the matter of Mr X v the Commissioner for the South African Revenue Service. This dispute turned on the source of Mr X's employment income, which he contended was where he physically rendered his employment services. SARS argued that it was located where Mr. X had concluded his employment agreement and sought to tax him on his entire employment income on this basis.
In a bewildering judgment, the court went against the well-established legal principle embodied by Mr X's argument and ruled that the source of employment income is where the employment agreement is implemented. Therefore, Mr X's entire employment income was regarded as being fully taxable. This decision, however, has a delightful upshot for inbound expatriates with foreign employers, which is that they will be fully exempt from tax on income earned from services rendered in South Africa.
Of great concern, however, is the fact that SARS presented an argument in court that defies a principle that SARS has accepted and confirmed by to be correct in its Guide on the Taxation of Foreigners Working in South Africa.
This raises some pressing questions:
Why would SARS present an argument in court which is in direct contradiction with what is generally accepted as trite law and even spelled out in its own Guide?
Assuming SARS disagrees with the validity of the first question, i.e. they maintain they have applied the law correctly, have they quantified the loss to our fiscus of this policy decision?
Is SARS going to appeal this incorrect decision, or are they opening the door for foreign expatriates to now claim complete exemption from taxes based on a foreign employment agreement?
Considering that Tax Court judgments are of persuasive value only, and do not constitute precedent, expatriates are advised to proceed with caution until SARS clarifies its position.
Business Essentials is Africa's premium networking and business directory.
Read more from our Press Room:
___
Social Investors to Rethink Role in Mainstreaming Impact Investing in SA
___
Occupational Health and Safety Changes: First Aid Training
___
New Ways of Working – Embracing 'Always On'
---
Related Articles:
TSIBA Helps Entrepreneurs Leap Forward in the Business World
0 comment(s)
---
Zoom Fatigue - Five Reasons Why You Want to Step onto a Plane Again
0 comment(s)
---
Supporting Small Business Through Ecosystem Boost
0 comment(s)
---
The Africa Continental Free Trade Area Protocol on Investment: A Prickly Pear for SADC and other Regional Economic Communities
0 comment(s)
---
#TakeControl Over Your Debt!
0 comment(s)
---