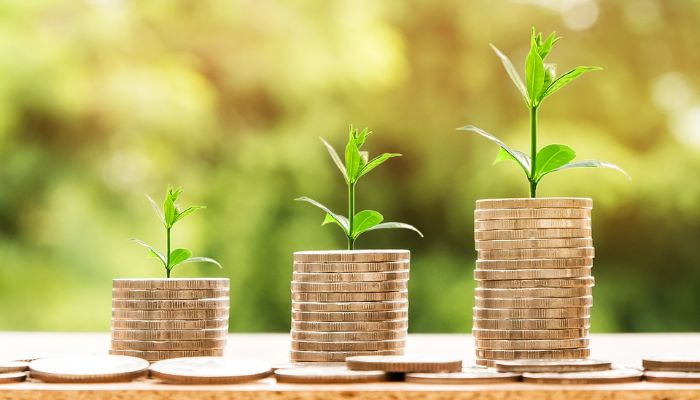 Assessing organisational and program readiness to scale
When it comes to scaling impact in the non-profit space, conversations typically focus on increasing targets (reaching more beneficiaries), improving outputs and outcomes, forming partnerships and collaborations, establishing relationships with government, navigating regulatory requirements, advocacy work and attracting diverse sources of long-term funding. While all of this is necessary, too little attention is often paid to organisational and program readiness to scale in many instances.
Assessing such readiness requires brutally honest conversations and questions.
There are various models for scaling social interventions. A comprehensive landscape review conducted by the Growth Philanthropy Network and Duke University[1] reports that strategies range from geographic replication (e.g. setting up new offices in a different province) to non-replication options (e.g. working with an implementation partner or conducting advocacy work for policy change). In deciding on the appropriate model for scaling, organisations must carefully consider both the extent of control and coordination required, as well as the additional "business unusual" effort required from management and support teams. In practice, "business unusual" may mean taking a deliberate step back in order to move forward.
Although a positive evaluation of a programme's impact is a necessary factor for deciding if it's worth scaling up, this alone is not enough. Taking time out to carefully understand and document the critical factors for success, the most appropriate operating model, and systems and policies is essential. This process serves to reveal what must be replicated and what has to be fixed or discarded – not just at intervention level but also within the organisation itself.
At Tshikululu, we work with social investors to think through and shape the types of support required in scaling flagship programmes and pilot projects. Our two decades of experience in working closely with non-profits has afforded us a deep understanding of operational context, challenges, opportunities, and strengths.
Above all, we understand that supporting non-profits to make the leap in scaling impact requires a more holistic approach to grantmaking. Scaling social impact requires comprehensive support that combines both funding and hands-on institutional capacity-building (people, processes, policies, and systems). Unlike the for-profit start-up space that has seen an explosion of formal (physical and virtual) incubators and accelerators for entrepreneurs, there is a serious vacuum in terms of this kind of dedicated support in the non-profit space.
Social investors should work to fill this vacuum through the creation of well-structured, well-timed and context-sensitive "social impact incubators" for their non-profit partners in order to scale social impact and create systemic change.

Author: Dipalesa Mpye, Social Investment Specialist

Business Essentials is Africa's premium networking and business directory.
Read more from our Press Room:
___
Summary of the proposed Tax Amendments 2018 that will affect your Payroll
___
___
South African Youthquake – Businesses to Prioritise Skills For Ramaphosa's YES Initiative
---
Related Articles:
Embrace AI to Remain Competitive in the Digital Business Environment
0 comment(s)
---
Restless Leg Syndrome
0 comment(s)
---
How Can I Wipe My Credit Clean?
0 comment(s)
---
The Smart Money is on Local Tech, Especially for 4IR
0 comment(s)
---
TUHF Secures R700 Million Nod from Standard Bank
0 comment(s)
---