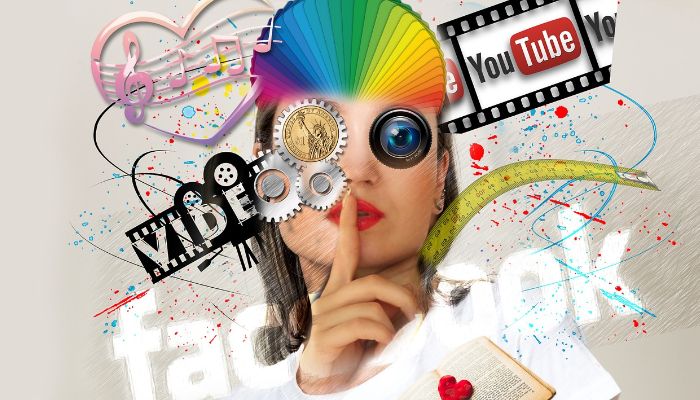 You've seen some of our corporate videos on the Business Essentials YouTube channel. They are awesome! Here are five reasons to subscribe to our YouTube channel.
1. Inspiration and motivation 
We speak to leaders, industry experts, trendsetters, and tastemakers, service providers, empowered companies, HR managers, corporate trainers and more. There is plenty to learn from our corporate videos.
2. Engaging content
With over 100,000 minutes watch-time, over 80,000 views, and over 1,300 shares, you're guaranteed to find engaging content on our channel.
3. Regular fresh content
Our team of videographers upload new videos regularly. We've added over 600 videos since 2016 and we're constantly learning, adapting, improving and growing.
4. Community
We read all your comments. Your suggestions and opinions are always welcome and you will always receive a response.
5. Don't miss out
If you don't subscribe, you'll miss out! You can always unsubscribe later, but why would you do that?!
5. Eight Convenient playlists
Watch according to your interest in a playlist of your choice:
ABC of BEE: Discover a myriad of ways to consolidate the changes you've made and explore changes you've yet to implement.
Leaders in Job Creation and Supplier Development:  Learn from leading companies seeking to maximise their future market position by reaching full points on the Scorecard.
HR Essentials: Learn from service providers sharing their legal and business understanding across a range of issues pertaining to HR.
Corporate Essentials: Learn from trusted suppliers, from financial services to logistic companies, office consumable products to IT specialists and many more that will enable you to focus on your core business.
Fine Living: Discover the trendiest, high-quality interior decor, designers, kitchens and art, suited to your lifestyle.
Health & Wellness: This channel offers you information from specialists across diverse fields of integrative health practices to help you find the right wellness resources for your needs.
Business Lifestyle: As the line between your work and private life blurs, these industry experts, trendsetters, and tastemakers will help enhance the finer details of your personal and business lifestyle.
Exhibitions & Events: Expert information from the leaders in the events and exhibition space.
You know it makes sense to hit that subscribe button!
Business Essentials is Africa's premium networking and business directory.
Read more from our Press Room.
---
Related Articles:
Zoom Fatigue - Five Reasons Why You Want to Step onto a Plane Again
0 comment(s)
---
Supporting Small Business Through Ecosystem Boost
0 comment(s)
---
The Africa Continental Free Trade Area Protocol on Investment: A Prickly Pear for SADC and other Regional Economic Communities
0 comment(s)
---
#TakeControl Over Your Debt!
0 comment(s)
---
In a Post Covid-World, the Africa Continental Free Trade Area could not come soon enough
0 comment(s)
---