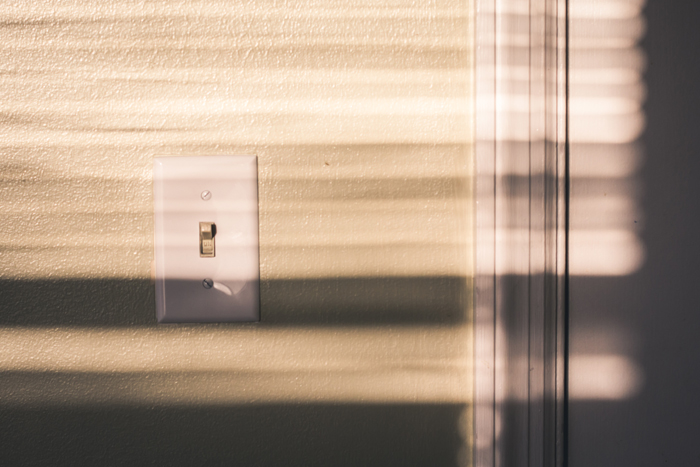 Summer officially starts on 1 December but we're already feeling the rise in temperatures
A welcome change after a cold and fairly wet winter in the Cape. While we are enjoying the warmer weather and being able to take advantage of our gardens once again, we need to be aware of the importance of protecting our houses against the harsh summer elements. Your house, after all, is not only your home, but your greatest investment.
Fortunately, there are some simple tips to help lessen the effect of those harsh UV rays.
Firstly, check your floor, ceiling, door and wall seals and insulation. Good insulation under your roof can have a great impact in helping to keep the internal temperatures more moderate and comfortable without having to use excessive air conditioning.
Windows are important too. Special window films can be installed which provide a simple and effective way to reduce the amount of heat and UV light getting into the house. This not only lowers the temperatures but can help to protect your furniture as well. Blinds are another solution to block out direct sun. There are many UV protective options available.
For the exterior of your house, maintain the paintwork regularly and ensure that a good quality paint with UV protection is used.
It's amazing how a hot geyser can add a couple of degrees to the inside temperature of your house. Take advantage of summer and turn the maximum temperature of your geyser down. You'll save electricity too.
Check your air conditioning units and ensure that they are working efficiently. They might need to be serviced.
Lastly, if you have a swimming pool, now is the time to ensure that the filter and cleaning mechanisms are functioning properly. Little can beat the pleasure gained from a refreshing dip in a swimming pool on a hot summer's day!
Business Essentials is Africa's premium networking and business directory.
Read more from our Press Room:
____
Property Point Creates R1bn in Procurement Opportunities for Small Businesses
____
What You Need To Know Before The Medium-Term Budget Is Presented
____
The Fight Against Breast Cancer Continues During October
---
Related Articles:
Why Millennials are Losing Their Hair
0 comment(s)
---
Removing Vulnerability in Residential and Commercial Estate Management
0 comment(s)
---
What Employers Need to Know About Hearsay Evidence
0 comment(s)
---
Unpacking the BEE Management Tool
0 comment(s)
---
IBA Group Opened a Digital Twin Laboratory
0 comment(s)
---