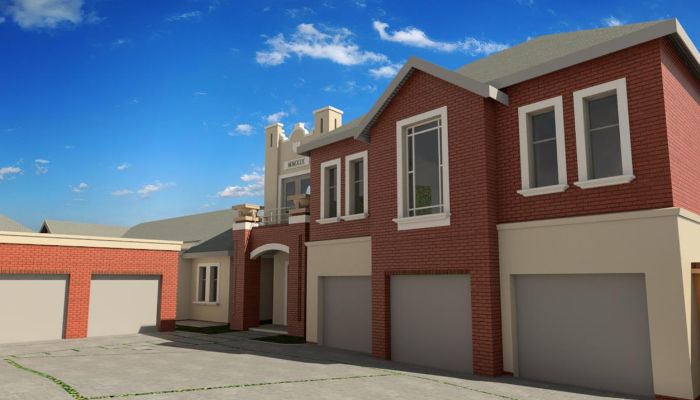 The Nuclei team have a new family home in Waterkloof, Pretoria, as their latest project.
Construction commenced late last year and has proved to be one of their most challenging, yet greatly satisfying developments, due to the site's access issues and restrictive conditions.
The design style marries two design concepts: contemporary/ minimalist and a classic almost Victorian look. Nuclei Lifestyle Designs are very proud of the progress made and look forward to revealing the stunning, finished product as soon as construction is complete.
Business Essentials is Africa's premium networking and business directory.
Read more from our Press Room:
____
Planning For Your Future: Have You Considered The Possibility Of Dementia?
____
Stunning Modern 4 Bed House With 2 Bed Cottage
____
e-Steam: A Groundbreaking Learning Process
---
Related Articles:
WORLD ENVIRONMENT DAY - Are you making this mistake in your home?
0 comment(s)
---
Henley Business School is top in Southern Africa for Executive Education
0 comment(s)
---
UFS Research Impacts Food Security Across Borders
0 comment(s)
---
Medicinal Mushrooms
0 comment(s)
---
CloudSmiths Proudly Announces the Launch of their Salesforce Field Service Centre of Excellence in South Africa
0 comment(s)
---