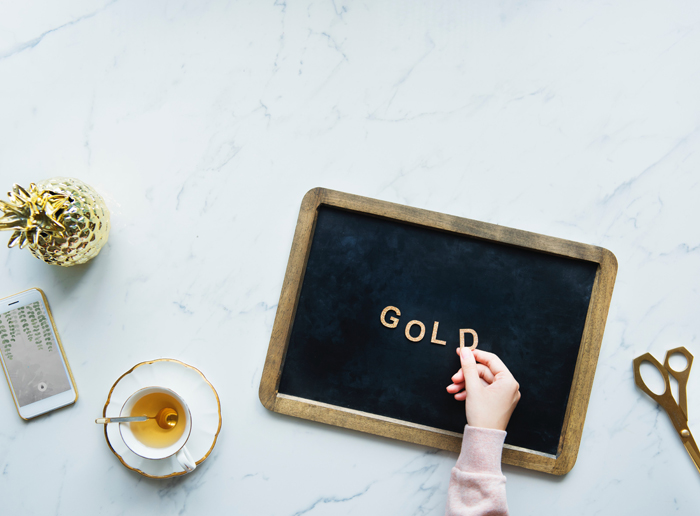 It has all been so exciting for us!
We received yet another accolade for our oil at a competition judged by 9 judges from around the world!
Judges arrived from Italy, Greece, Spain, Chile, Peru and South Africa and under the strict guidance of Marino Giorgetti who was the panel leader working with a lawyer Salvatore Puglia olive oils were tasted from all over the Southern Hemisphere.
It was such an honour to receive a GOLD award at this competition where only 9 oils are given an award at all!
Once again, we are just delighted that our consumers get to share this award-winning taste!!
TRY IT- YOU'LL LOVE IT!!
Business Essentials is Africa's premium networking and business directory.
Read more from our Press Room:
____
Innovative Ways To Approach Enterprise and Supplier Development and BEE
____
AB Inbev Focuses On Local Retailer Business Growth
____
SelfMed Medical Scheme Encourages You To Grow Your Courage This Movember!
---
Related Articles:
How Long Does Debt Counselling Take?
0 comment(s)
---
The Willard® BLUE Battery Promotion Has a Winner!
0 comment(s)
---
The Development of a Solar Photovoltaic Market in Ghana
0 comment(s)
---
Businesses to be Verified Based on New B-BBEE Code Amendments from 01 December
0 comment(s)
---
SAP SuccessFactors & Skillsoft
0 comment(s)
---