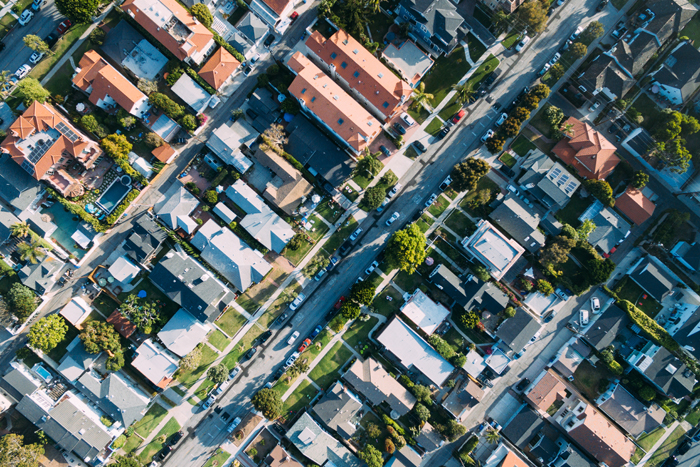 The Cape Town Property market experienced a 6-month slowdown at the start of the year in the midst of political uncertainty pre-Zuma's departure, coupled with economic uncertainty, fraud, corruption and the worst drought in 100 years
This resulted in a real slowdown of the volume of sales resulting in what is called a "buyers" market where there is an oversupply of homes for sale, leaving sellers in a strong position to negotiate higher prices for the homes they are selling. The savvy buyers out there took this opportunity to invest while the less serious sellers withdrew their properties from the market. In many instances, overheated prices were corrected.
As a result of these price corrections over the last 6 months coupled with a "declutter of overpriced stock" , a new forward-thinking President; Cyril Ramaposa, and Pravin Gordon's active role in addressing fraud and corruption in the ParaStatals, the easing of the drought in the Western Cape as well as the weakening of the currency, we are fast seeing a market correction with the volume of homes being sold increasing in all Cape Town suburbs like Llandudno, Hout Bay, Steenberg, Constantia and Tokai.
With the active PR support of the Western Cape Dept of Tourism  promoting our beautiful Cape as well as a relaxation of the onerous visa regulation which previously prevented tourism we look forward to a Bumper Summer Property Market
For an updated market valuation of your home for sale or rent please don't hesitate to contact our team of area experts. We look forward to working together to satisfy your needs.
Business Essentials is Africa's premium networking and business directory.
Read more from our Press Room:
____
The Critical Role of Humanitarian Logistics
____
New Graceful Lodge Opens in the Namib Desert
____
The YES Programme – A Youth Job Creation Hero of Note
---
Related Articles:
Embrace AI to Remain Competitive in the Digital Business Environment
0 comment(s)
---
Restless Leg Syndrome
0 comment(s)
---
How Can I Wipe My Credit Clean?
0 comment(s)
---
The Smart Money is on Local Tech, Especially for 4IR
0 comment(s)
---
TUHF Secures R700 Million Nod from Standard Bank
0 comment(s)
---