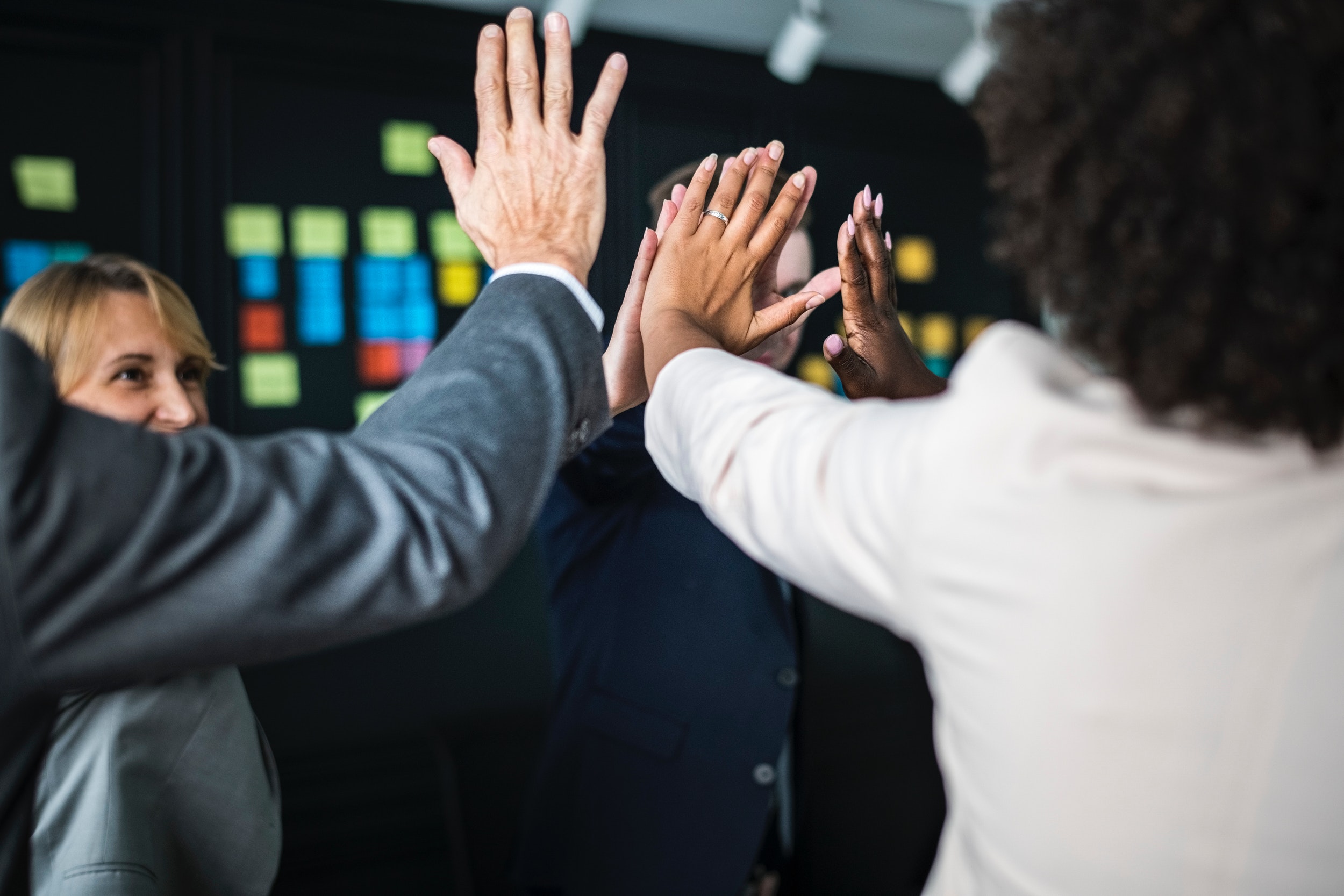 Ended the year off on a high
As of the 21st December 2018, Eskilz College was awarded their QCTO accreditation. This ended of the year on a high.
Eskilz College celebrated and achieved many milestones in 2018. We were also accredited as a private FET college where we now service people with disabilities, unemployed and employed.
The Quality Council for Trades and Occupations (QCTO) was established in terms of the Skills Development Act, 1998 (Act no 97 of 1998). Section 26(D) (4) of the Act mandates the QCTO to issue a trade certificate to any person who has successfully completed a trade test, stating that the person is qualified to perform the trade specified in the certificate.
The QCTO is mandated to ensure that these certificates are credible, and meet national and international standards.
Obtaining this accreditation does not just mean a ring on our belt but it allows us to offer quality courses to the South African market as competitive rates.
For now, you could study towards an Occupational Certificate: Occupational Trainer NQF Level 4 and start a career as a Technical trainer and Occupational Trainer through Eskilz College.
The course would entail and prepare a learner to Plan, prepare for, coordinate, implement and evaluate learning programmes to achieve occupational trainee competence.
A qualified learner will be able to:
Establish the profile, special needs, and barriers to learning of learners within the specified requirements of the training programme.
Prepare, adapt and align learning materials and resources for a training intervention in the workplace.
Deliver training, evaluate and report on a learning intervention in the workplace.
Gather evidence and make assessment decisions using given assessment tools.
Business Essentials is Africa's premium networking and business directory.
Read more from our Press Room:
____
Unpacking Untruths about Modern Data Warehousing
____
ExecuJet Africa wins at SACAA Industry Awards 2018
____
---
Related Articles:
How Long Does Debt Counselling Take?
0 comment(s)
---
The Willard® BLUE Battery Promotion Has a Winner!
0 comment(s)
---
The Development of a Solar Photovoltaic Market in Ghana
0 comment(s)
---
Businesses to be Verified Based on New B-BBEE Code Amendments from 01 December
0 comment(s)
---
SAP SuccessFactors & Skillsoft
0 comment(s)
---