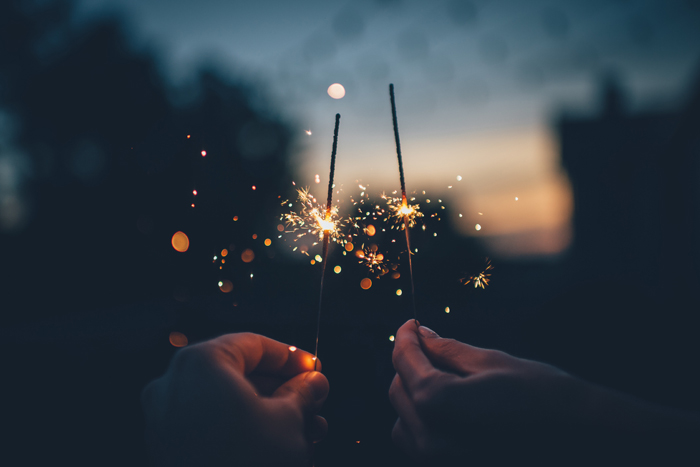 The hope for the future lies in the hands of those who are actively seeking to make a difference in their families and communities at large
Your voice can be louder even in your secret private room, it's not only the loudest who are heard and effective. Do your part and let others do them and let's see how our communities will change.
The year 2019 is filled with courage, hope and fulfillment, we not only anticipating change but we believe that change is inevitable. Elections are ahead of us, and South Africa is and will be a better place to live in.
Our economy is in the hands of all who are actively seeking to change things. No man is an island, We build families that will build societies and societies that will build communities and communities that will build the economy at large.
We thank God for our education system, let our children come out of the streets, Let our children become part of a growing hopeful nation.
We as SAS believe we are not just an organization providing services for profit maximization, but we are part of changing nation, our contribution, services, and product continue to touch and change lives.
2019 our vision is clear is to continue to touch lives, change lives, transform the economy!
Happy New Year
Mami Langa
Business Essentials is Africa's premium networking and business directory.
Read more from our Press Room:
____
What is Age-related Macular Degeneration?
____
QCTO Accredited | Quality Council for Trades & Occupations
____
Unpacking Untruths about Modern Data Warehousing
---
Related Articles:
ContinuitySA Launches Cloud-based Backup and Replication Solution for SMEs
0 comment(s)
---
VeriCred-Growing Together
0 comment(s)
---
Feeding Company Culture Through a Global Crisis
0 comment(s)
---
What's the Quality of Your Ethics Strategy?
0 comment(s)
---
What COVID-19 means for IT
0 comment(s)
---