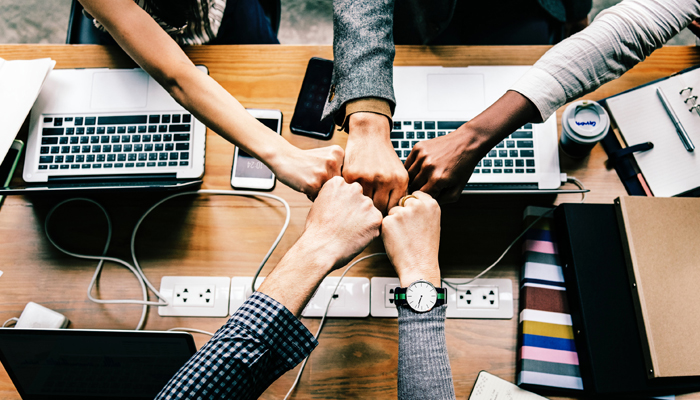 High turnover of staff costs businesses money, time and credibility, affecting your bottom line and brand integrity, but by using successful strategies staff turnover can be reduced significantly
By Lee-Anne Silver, Managing Director/Founder, Global Talent Mine
Having been in the recruitment and HR industry for 26 years, I want to share the strategies that have worked effectively with exclusive clients.
TIP 1
BE 'SMART' WITH HIRING STRATEGIES
'SMART' means Skills Match and Right temperament or Team match. It's imperative to find the equal balance of knowing they can do the job as well as be able to merge into the culture of your business. This helps to prevent unnecessary friction from conflicting values, principles and vision, which turns out to be why most staff leave.
TIP 2
PSYCHOMETRIC ASSESSMENTS
Conducting a psychometric assessment on the candidate you would like to employ gives insight on how best they match the core behavioural competencies for the role. Results can also determine how well they will work with peers and leadership, as well as the areas of improvement and those in which they need no additional help at all.
TIP 3
INVEST IN YOUR STAFF
Win-wins for both you and your employees come in the form of job enrichments, bonuses, promotions and acknowledgements. Employees thrive in an environment that supports them, enhances their skills and helps them to be the best version of themselves, along with supporting their vision, goals and dreams.
TIP 4
REGULAR REVIEWS OF RESPONSIBILITIES AND COMPENSATION
Annual performance reviews allow your staff to assess their progress and efficiency while looking at both areas that are developmental and those in which they have excelled. Afterward, a developmental plan is put in place to upskill and set goals. Additionally, a reward scheme should be put in place to keep your staff engaged.
Employees are motivated when they see that their contribution is valued, which comes from having a well-functioning system of feedback and acknowledgement.
TIP 5
BE FLEXIBLE
Flexibility in the form of working hours or working from home or job shares would display trust, consideration and respect for your staff's contribution. As a result, businesses will benefit from the increased productivity that would follow.
In short, take a holistic approach. Staff turnover is dependent on the entire work environment. The best thrive when the environment supports them, aligns with their vision, values and principles and constantly challenged to be their very best selves.
Business Essentials is Africa's premium networking and business directory.
Read more from our Pressroom:
____
____
Freelancers & Flexibility: The Rise Of The Gig Economy
____
What Is The Role Of A BEE Consultant?
---
Related Articles:
SolarAfrica Accelerates Growth Strategy with Three Key Staff Appointments
0 comment(s)
---
AI can make a profound difference to retail decisions
0 comment(s)
---
Zutari Offers its Expertise for Mandatory EPC Compliance for Buildings
0 comment(s)
---
Should Companies have a Moral Voice
0 comment(s)
---
Theranostics in the Fight Against Cancer
0 comment(s)
---