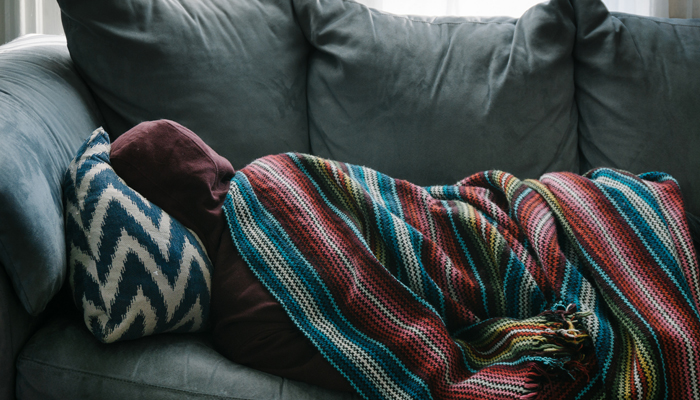 South Africa's alarming statistics on absenteeism have a direct bearing on many businesses, large and small, which are plagued by unplanned absenteeism
By Catherine Wijnberg, CEO, Fetola
However, a proactive management approach affords business owners the best possible outcome in dealing with this challenge.
Causes of Absenteeism
According to research provided by Occupational Care, South Africa (OCSA), on average 15 – 30% of employees in South Africa are absent on any given day. However, only one out of three employees who fail to show up for work are actually sick. A day's unscheduled absence can cost a company the equivalent of three days' worth of the individual's salary.
Absenteeism is a problem for productivity and staff morale, and normally indicates other problems in the workforce. A person who is frequently sick is often unhappy. Various issues can contribute to unhappiness, including boring or repetitive work that doesn't stimulate the individual or team. The same goes for poor management or disinterested supervisors who don't care about their people, as well as overload, stress, burnout, office politics and personality mismatches within the prevailing office culture.
A feeling of being disrespected or ignored will also contribute to a lack of job satisfaction – another reason why people call in sick. Absenteeism can also be an indicator of distress at home, such as family illness, financial pressure or divorce.
Strategies to Manage Absenteeism
There are two basic tools at hand – management systems and people skills. Management skills start with creating efficient systems to monitor and reduce absenteeism. The basic requirements are:
Keep a file on each employee. Update these records monthly to ensure that you know immediately if an employees' application for leave exceeds their limit.
Require employees to follow a standard leave application process.
Make sure that all staff is familiar with the rules of the company as well as important labour laws.
Educate and empower managers to implement these.
With reliable systems in place, one can focus on strengthening the human component of people management by showing employees that the company cares. When an employee returns from sick leave, managers can request an informal discussion, which shows concern for their wellbeing and sends the message that he or she matters.
Use this opportunity to discover if the sick leave signifies a work-related issue (such as a soured relationship or unreasonable work deadlines) or if the problem is personal. For the latter, counselling, mentoring or other softer approaches are best suited.
If none of these strategies work, and persistent absenteeism is affecting productivity, then other tools such as performance management to deal with and resolve issues may be needed.
By identifying the real issue, you can sooner address and resolve it.
Business Essentials is Africa's premium networking and business directory.
Read more from our Pressroom:
____
Freelancers & Flexibility: The Rise Of The Gig Economy
____
What Is The Role Of A BEE Consultant?
____
Virtulytix Selects Green Office as Leader in Managed Print Services
---
Related Articles:
SolarAfrica Accelerates Growth Strategy with Three Key Staff Appointments
0 comment(s)
---
AI can make a profound difference to retail decisions
0 comment(s)
---
Zutari Offers its Expertise for Mandatory EPC Compliance for Buildings
0 comment(s)
---
Should Companies have a Moral Voice
0 comment(s)
---
Theranostics in the Fight Against Cancer
0 comment(s)
---