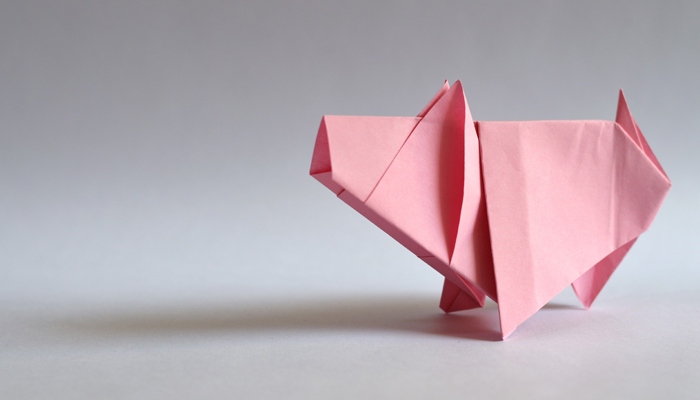 A bad hire may seem as though it does not have much effect on the business but as we will see from the experience of one CEO, Vivek Agarwal, how this can have serious repercussions
By Dayla Ketz, General Manager, Gcubed Boutique Recruitment
"The employee constantly complained about her tasks to others and created unnecessary issues about her responsibilities," explained Agarwal. "Morale and motivation of everyone in the team suffered because of her negative attitude. All in all, an experience from hell and one that taught our company the importance of even more stringent recruitment processes."
High staff turnover is often indicative of an unstable business. It not only reflects poorly on management and the executives but also hints at an unsatisfied or unprofessional workforce. Putting your team through the hiring process time and time again has several detrimental effects, some more obvious than others.
Before the new recruit has even started their job, you've already invested heavily in administration. When performed internally, HR and IR teams focus their energy on advertising, screenings, shortlists, interviews and more. If all this has been for nought, then a vast number of resources have been expended for nothing.
As Agarwal explained, a tarnished workplace morale is also a costly side effect of hiring the wrong candidate. High employee turnover decreases productivity and wastes time. This corporate culture disruption causes reduced profitability and productivity among all levels of your workforce. Not to mention the fact that once you have dispensed with the offending candidate, you have to repeat the entire process all over again.
Is it a risk your business can take?
4 ways to avoid a bad hire
Make use of an experienced recruiter. Outsourcing your recruitment to professionals provides a greater range of candidates, and a stronger EQ (emotional intelligence) fir poses less risk overall.
Be specific about the position's requirements – no matter whether you're handling matters internally or externally, being exceptionally specific about the position and its requirements are essential to finding the right fit.
Go beyond the CV – Delving into the candidates' personality and EQ will help establish whether they're emotionally suitable for the position.
Make use of an onboarding company – Outsourcing your onboarding needs help drastically reduce turnover and ensures that your candidates can function at their fullest ASAP.
Business Essentials is Africa's premium networking and business directory.
Read more from our Pressroom:
____
5 Tips to Reduce Staff Turnover
____
____
Freelancers & Flexibility: The Rise Of The Gig Economy
---
Related Articles:
Bigen celebrates 50 years of "doing good while doing business"
0 comment(s)
---
Youth Employment: Finding Alternative Opportunities in the Township Economy
0 comment(s)
---
Simple Solutions
0 comment(s)
---
Important B-BEE Affidavit Criteria
0 comment(s)
---
Scramble for Covid-19 Vaccine Exposes Pitfalls of Africa's Pittance Investment in Research and Development
0 comment(s)
---