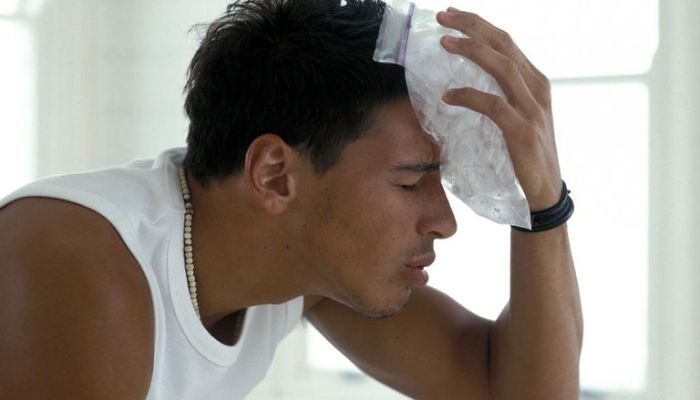 Time to get your head in the game
Every year on 20 March we commemorate World Head Injury Awareness Day, which helps us keep in mind those who have suffered anything from a mild head bump to severe brain injury.
The aim of this day is to remind us how and where possible we could play our role in reducing accidents and brain injuries. World Head Injury Awareness Day advocates the correct usage of helmets and seat belts, which can significantly prevent or lessen trauma to the head in accidents.
What are the causes of head injuries?
The three most common causes of head injury are motor vehicle, bicycle, or vehicle-pedestrian accidents (50%), falls (25%) and violence (20%).
What are the consequences of head injuries?
Head injuries can inflict major damage to the central nervous system and our brain. Even minor head trauma can lead to serious complications should the correct care and treatment not be received in time.
Injury to the head can result to anything from concussion, memory loss to severe paralysis and even death. Many people are partially or fully paralysed, simply due to them not wearing the appropriate head gear at the time of the accident. Interestingly, serious brain damage can occur even if the skull remains intact.
To avoid head trauma, Selfmed Medical Scheme recommends the following:
       Always wear a seatbelt in a motor vehicle
       For kids, use an appropriate child seat
       Never drive under the influence of alcohol or drugs
       Always wear a helmet when on a bicycle, motorcycle or scooter
       Use the rails on stairways
       Provide adequate lighting on stairs
       Do not place obstacles in pathways
       Provide the correct safety equipment for workers
Business Essentials is Africa's premium networking and business directory.
Read more from our Pressroom:
____
____
5 Tips to Reduce Staff Turnover
____
---
Related Articles:
Avoiding Fish? You'll Want To Take an Omega-3 Supplement
0 comment(s)
---
Building Agile Teams For Company Success
0 comment(s)
---
The Art Of Raising a Reader!
0 comment(s)
---
Summer Festivals Are Made in Winter!
0 comment(s)
---
Marijuana, The Grateful Dead and the Constitutional Court: A Curious Intersect
0 comment(s)
---