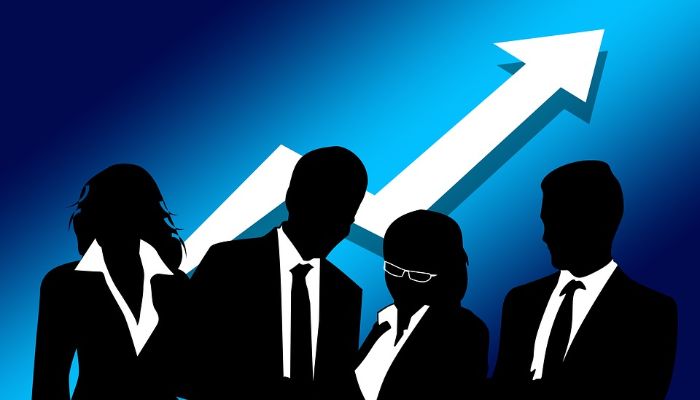 "business took place during working hours"
ContinuitySA, Africa's leading provider of business continuity and resilience services, turns 30 in March. Over the course of its three decades of business, the company has seen huge changes in technology and business practice, but its focus on providing clients with peace of mind has never wavered, says CEO Michael Davies.
"When we began operating in 1989, business took place during working hours, weekends were for relaxing and the post was still a major communications medium. Now, of course, technology has created a 24/7 business environment in which being unable to trade for even a few hours can have serious consequences," he says. "We began by providing disaster recovery for ICL mainframes, but today we use the latest technology to replicate our clients' total IT environments at our recovery data centres—and provide them with state-of-the-art facilities for their staff in the event any of their primary sites are unavailable."
Mr Davies says that one of the most significant developments over the past 30 years has been the growing reliance of business on its ICT systems. As a result, he says, IT disaster recovery had to develop into business continuity, which develops contingency plans covering people and processes as well as ICT to enable the business to continue trading no matter what.
The evolution of IT disaster recovery into business continuity has now progressed to business resilience because of the constantly changing threat landscape organisations must deal with.
"We live in a volatile, uncertain, complex and ambiguous (VUCA) world. Because even the most diligent and in-depth planning cannot hope to identify all the most likely risks, we help our clients to become resilient enough to respond to, and recover from, even unplanned-for disasters.
Another big development for the company has been the growth of its African business. Its network of data and recovery centres in South Africa (Midrand, Randburg, Cape Town and KwaZulu-Natal) has expanded and now includes facilities in Kenya, Mozambique, Mauritius and Botswana.
"Our company and people have all won many awards over the years, including induction into the Business Continuity Institute's Hall of Fame as Service Provider of the Year, but we are most proud of the role we have played for the past three decades in building awareness about business continuity as a profession across the continent," he concludes. "Business continuity has become key to ensuring sustainability, and thus to attracting investment and capital, and retaining customers and staff.  When business and governments have a credible resilience strategy, they will be more successful in every way, and that's good for us all."
Business Essentials is Africa's premium networking and business directory.
Read more from our Pressroom:
____
5 Tips to Reduce Staff Turnover
____
____
Freelancers & Flexibility: The Rise Of The Gig Economy
---
Related Articles:
TSIBA Helps Entrepreneurs Leap Forward in the Business World
0 comment(s)
---
Zoom Fatigue - Five Reasons Why You Want to Step onto a Plane Again
0 comment(s)
---
Supporting Small Business Through Ecosystem Boost
0 comment(s)
---
The Africa Continental Free Trade Area Protocol on Investment: A Prickly Pear for SADC and other Regional Economic Communities
0 comment(s)
---
#TakeControl Over Your Debt!
0 comment(s)
---