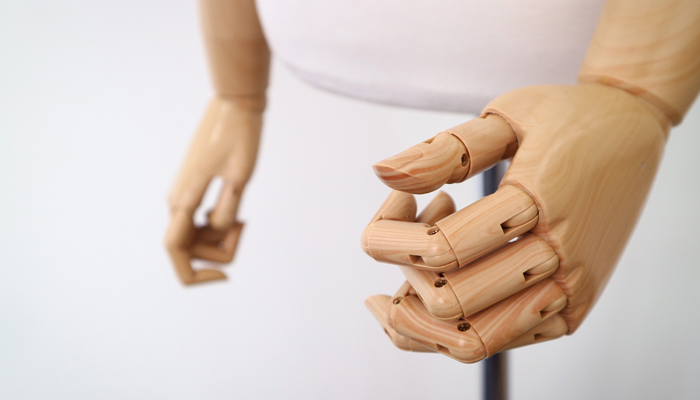 The Letter vs The Spirit of the Law
By Thabang Sekete, Business Development Manager, Buhle Waste
At their core, the B-BBEE laws are in place to address the injustices of Apartheid by fostering an environment that will accelerate economic, social and political change in South Africa through economic inclusion of broadly-defined black individuals.
Lest we forget, Apartheid was a destructive system that tore at the economic, political and psychosocial fabrics of our South Africa; it was a system that was legally entrenched for 46 years and socially entrenched since 1652. For centuries the denigration of black people in South Africa, based on their race, has had far-reaching implications on a black person's opportunities to financial access, career advancements and educational attainment that continue to plague the country today.
This has contributed to a sense of black inferiority amongst all South Africans, black and white alike. The psychological impacts of Apartheid have had a significant, long-lasting impact on our society.
B-BBEE seeks to address the psychological, societal and economic perversions of Apartheid by implementing a set of principled codes of conduct. These codes are represented by an organisation's B-BBEE score, which is intended to measure a company's transformation imperative. The B-BBEE codes of good practice measure an organisation's ownership; their management structure; their skills development programme; their enterprise and supplier development initiatives; and their corporate social responsibility. This, in a nutshell, is the letter of the law that is B-BBEE.
Public debate rages on, since its inception in 2003, with regards to the implementation of the law and its effectiveness. However, irrespective of the law currently, an organisation can engage in activities over and above those stipulated in the codes of good practice. This speaks to the spirit of the law. An organisation is not limited in its activities if it truly believes that South Africa requires transformation at all levels of the economic pyramid. The difficulty in complying to the B-BBEE codes indicates that many organisations are not interested in the spirit of the B-BBEE law; they are interested in the bare minimum. And the statistics of organisations who are fronting – pretending to be engaged in the transformation imperative – paint a bleak picture of South Africa's path towards reconciliation and prosperity.
If an organisation is fronting, either through its ownership structures, its management, skills development, CSI or enterprise, and social development, it only seeks to perpetuate the ills of Apartheid and deny the country the opportunity to engage in economic prosperity. In order to avoid the pitfalls of fronting a company needs to invest time in changing its mindset because black shareholders, black management and black entrepreneurs are not inferior – there are black shareholders who can contribute to the corporate governance of your organisation; there are highly skilled and qualified black individuals with the aptitude for management; there are black suppliers who can provide quality products at affordable rates; there are black entrepreneurs who are looking to make a long-lasting impact in their industry; and they are all in abundance. Once we address the mindset of those who are resisting the transformation imperative, we can begin the work of nation-building. The small investment into genuine transformation will yield greater economic value – more consumers with disposable incomes and more suppliers with a variety of products at reasonable rates. As a start, an organisation can turn to the B-BBEE Commission for official advice on how best to achieve South Africa's transformation imperative.
Business Essentials is Africa's premium networking and business directory.
Read more from our Pressroom:
____
____
____
Discover the Next Generation in Sunscreen
---
Related Articles:
The Africa Continental Free Trade Area Protocol on Investment: A Prickly Pear for SADC and other Regional Economic Communities
0 comment(s)
---
In a Post Covid-World, the Africa Continental Free Trade Area could not come soon enough
0 comment(s)
---
How the Environment Affects Your Health, and What You can do About It
0 comment(s)
---
Resilience is Critical for Business Success in Our Post-COVID-19 Future
0 comment(s)
---
Are You Ready for the 4IR?
0 comment(s)
---