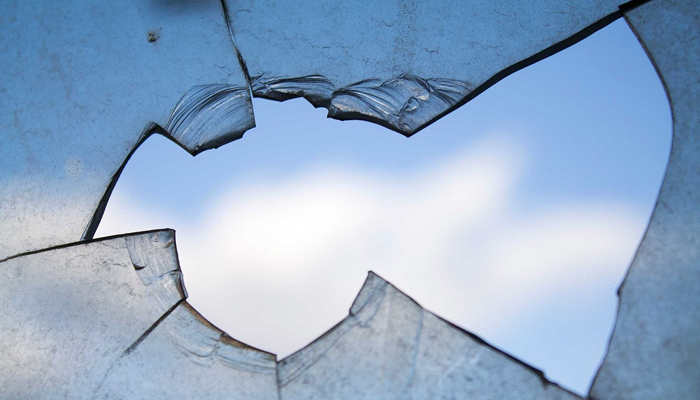 As the war for talent is growing stronger, employers find themselves having to build their brand to attract, engage and retain top talent
By Tamlyn Redmond, Managing Consultant of Recruitment Matters
Judging from a couple of recent surveys, many employers have some work to do to ensure they'll be viable players in the contest for strong candidates.
The experience of many applicants is not acceptable; a lack of basic applicant care and post-assessment feedback by some HR departments, hiring managers and recruiters is not only impolite but also damaging the brand of both hiring company and recruiter.
Here are the 5 most effective proponents of high standard applicant care to ensure you leave every applicant wanting to work with you and your brand in the future.
Treat your applicants as customers. They accept that they can't hire everyone that applies to work for them, but they realise that if this person does not have a good experience that is very bad PR! Their sector, like all my clients, is a "small world". People talk, and many will be networked with either customers or other people they may wish to employ in the future. What do they want them to say about their overall experience?
Ensure anyone coming forward for an interview is properly briefed. A well-briefed person is most likely to perform at their best and is most likely to buy into the company.
In the first 5 minutes of any interview, the company and opportunity are "sold" to the candidate, making them understand that the company is always serious about their candidature. Sure, they ask challenging and probing questions of the candidate, but he/she is always left with the impression that this is done in a respectful manner in order to ensure a match that is appropriate to both company and candidate, and even if they are rejected for the role they are left with a positive impression of the professionalism of the company.
Choose to work with only highly professional recruitment companies that fully understand their company and its values, in order that the very best candidates have a "seamless" experience through the process.
Give balanced, well thought-out and prompt feedback. There are, after all, only three decisions; yes, no or wait! If it is the first you want that candidate to know immediately so that you can keep momentum. Time is of the essence in recruiting high-quality people! If it is the second then you should also let them know immediately as to why make them wait? If it is the last alternative you can give them reasons why there is no immediate decision. Simple really, is it not?
The bottom line is really about treating people with respect, or the old adage of treating people the way you would like to be treated yourself!
Business Essentials is Africa's Premium networking and business directory.
Read more from our Pressroom:
____
CCMA-Proof Your Business: 6 Tips for Small Businesses
____
How Responsible People Get Into Spiralling Debt
____
---
Related Articles:
SolarAfrica Accelerates Growth Strategy with Three Key Staff Appointments
0 comment(s)
---
AI can make a profound difference to retail decisions
0 comment(s)
---
Zutari Offers its Expertise for Mandatory EPC Compliance for Buildings
0 comment(s)
---
Should Companies have a Moral Voice
0 comment(s)
---
Theranostics in the Fight Against Cancer
0 comment(s)
---