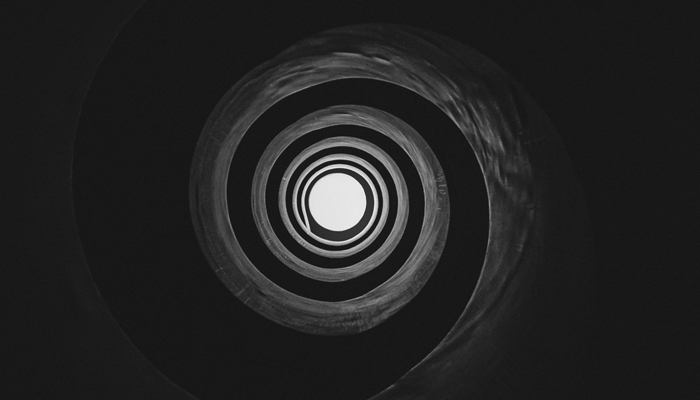 When you think of out of control debt – what image normally comes to mind?
By Neil Roets, CEO, Debt Rescue
Probably someone who is losing sleep at night. It may seem counterintuitive, but the people who are struggling to keep head above water aren't necessarily people earning minimum wage. Many lower middle and upper-middle class, and even high earning South Africans are battling to make ends meet, irrespective of earning higher salaries.
People who are cautious about taking on new lines of credit may find it difficult to reconcile the image of a person with a steady job and career with also being hounded by debt collectors. All too often, this is one and the same person.
The adage of "More Money, More Problems" is the trap that many people find themselves in. Responsible use of credit and proper budgeting is something that can't be overcome with a pay rise. Regardless of your net income, you can quickly find yourself in a pinch if you're unable to repay your loans.
Many of the debt and financial burdens that people take on may seem very reasonable on paper. Everyone needs a car, and it's impossible to predict how oil prices or a fluctuating Rand will impact a seemingly affordable mortgage bond in the future. A new clothing account or affordable repayments on furniture may not seem like something that will throw your budget out of whack, but the cumulative effect of all these lines of credit can lead to ballooning debt – as it does for many South Africans.
Personal financial planning and management isn't something that is taught at school, so it's no wonder that many people find themselves in a bind at some point in their lives. Local research has shown that about 70% of South Africans earning up to R1-million are overextended, with 14% saying they are living beyond their means. Middle and upper-class earners may have enough to afford comfortable lifestyles, but should still be seeking out debt counselling services.
Debt counselling is still very misunderstood, even though it's often the best solution for over-indebted consumers. In the same way that you would consult a lawyer to discuss legal issues, you should also seek out the advice of a debt counsellor if your financial situation is becoming difficult to manage. It's often the first step of asking for help that can be the most daunting, but also the most courageous.
Instead of listening to hearsay and getting your advice online, be proactive about your financial livelihood, future, and retirement by contacting debt counsellor. Debt counselling doesn't mean that you won't take on debt again, being blacklisted or that you will lose your assets, but that you're getting the help you need to restructure your financial obligations.
Business Essentials is Africa's premium networking and business directory.
Read more from our Pressroom:
____
____
Are There Responsive and Responsible Leaders Out There
____
Innovation as Culture as Opposed to Innovation as a Technique or Function
---
Related Articles:
SolarAfrica Accelerates Growth Strategy with Three Key Staff Appointments
0 comment(s)
---
AI can make a profound difference to retail decisions
0 comment(s)
---
Zutari Offers its Expertise for Mandatory EPC Compliance for Buildings
0 comment(s)
---
Should Companies have a Moral Voice
0 comment(s)
---
Theranostics in the Fight Against Cancer
0 comment(s)
---