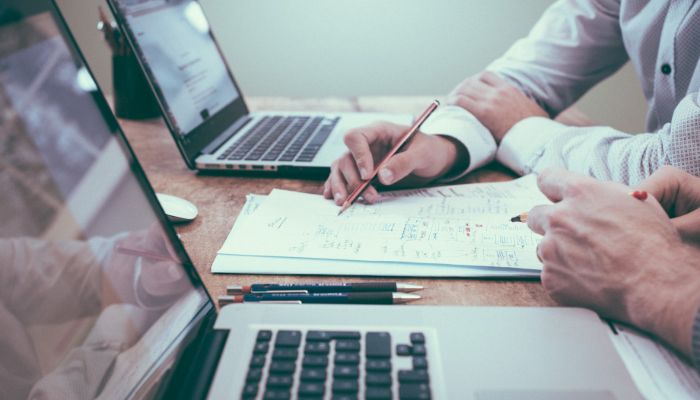 By Dr. Liano Greybe
Academics often discuss the question of whether management is a profession or a practice in many academic books and accredited journals.  
Nan Stone, in Drucker (2003), states that management has become such a familiar and pervasive part of our lives that it is startling to realise that the field as an object of study and as a profession is still young. Drucker discusses a few issues of management as a profession in his book "On the profession of Management" (2003). He focuses on the manager's responsibilities and the executive's world. Drucker argues to build achieving organisations, one has, amongst others, to replace the power in organisations with responsibilities. This author furthermore prefers "executive" rather than a manager, because it implies a responsibility for an area. This author concludes that the traditional organisation was a combination of rank and power.  The emerging organisation should rather focus on mutual understanding and responsibility.
Therefore, managers should be aware of the new emerging paradigms on management – the development of the profession of management.
Conceptualisation of management as a profession and/or practice
Management as a profession
Drucker (2004: vii) describes the nature of management, managing a business, managing managers, the structure of management, the manager and the worker and work, what it means to be a manager and finally, the responsibilities of a management.  He argues we have available today the knowledge and experience for the successful practice of management.
Management as a practice
Mintzberg, in his book "Managing", (2011), states that managing is neither a science nor a profession; it is a practice, learned through experience, and rooted in text.
Discussion
One can argue, on the one hand, that the management can be studied as a profession at universities and universities of technology prepare the students to manage organisations and businesses. Management programmes can be studied at almost all the universities en universities of technology as a separate discipline. On the other hand, management can also be studied and applied as a practice at the institutions mentioned above.
Drucker (2003) discusses management as a profession by referring to the history of business and highlight effective decision-making, the big power of little ideas, the discipline of innovation and managing a business effectively. He continues and describe what managers should know. He focusses on the manager's responsibilities to know the theory of business and effective decision-making.  Furthermore he explains the executive's world in terms of the coming of the new organisation, new productivity challenges and what can business learn from non-profit organisations. (See demonstrated above). Taking this discussion into account it can be argued that management is a profession indeed.
Furthermore, management form the basis of the courses that could be perceived as the practice of management for example in sport management, human resources management, financial management, business management, operation management and purchasing and supply management.  The students are exposed to basic knowledge, facts, concepts, theory and related information regarding management to be applied in the disciplines managed above. A number of these programmes require students to complete a practical component successfully with an established organisation or business entity in this field before they can graduate. The practical component provide the opportunity for the students to analyse evidence systematically for their reports to the university and simultaneously they gain valuable practical learning experience.  One can argue that this could also be in line with Mintzberg's model of management as a practice (See demonstrated above).
All the universities conduct ongoing research into this phenomenon to address managerial issues such as skills to manage, roles to be fulfilled in performing a manage task, making the best decisions, revisit the functions of management: planning, organising, leading and controlling, to address managerial problems, and how to work with people.  The results of these research are published in, for example, "The Harvard Business Review", "Management Today" and "The Journal of Portfolio Management".    
Conclusion
Although there could be more arguments for and against the possible answer to the question whether management is a profession or a practice, it is worthwhile to consider that perhaps the answer lies in the well-known metaphor of a valuable coin with two equal, valuable sides:  management can be viewed as a profession as well as a practice.
Business Essentials is Africa's premium networking and business directory.
Read more from our Pressroom:
____
Amazing Business Intelligence Amusement Parks
____
____
Health Through Ozone: Improving Health & Wellness, Naturally!
---
Related Articles:
Embrace AI to Remain Competitive in the Digital Business Environment
0 comment(s)
---
Restless Leg Syndrome
0 comment(s)
---
How Can I Wipe My Credit Clean?
0 comment(s)
---
The Smart Money is on Local Tech, Especially for 4IR
0 comment(s)
---
TUHF Secures R700 Million Nod from Standard Bank
0 comment(s)
---