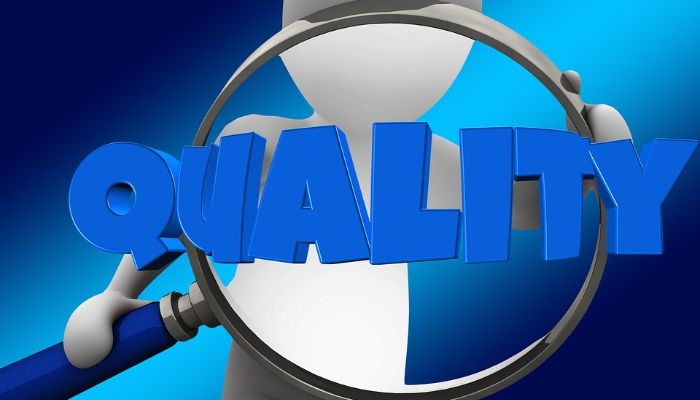 On June 1, IAOP® unveiled the Best of The Global Outsourcing 100 list in the special advertising section of the 2019 FORTUNE 500 issue of FORTUNE magazine.
IBA Group is included in the list and recognized in the following categories.
In celebration of its tenth anniversary, IAOP showcased how the outsourcing industry has evolved through the special Best of The GO100 program, creating the list of companies that have been at the top of The Global Outsourcing 100 for a decade.
Results were based on an evaluation of the scoring results over the entirety of The Global Outsourcing 100.
"The Global Outsourcing 100 showcases the dedication, expertise and sheer hard work of the best of the best in the outsourcing industry," said IAOP CEO, Debi Hamill. "I congratulate IBA Group for being recognized on IAOP's 2019 Best of The Global Outsourcing 100 as they are, year-after-year, among the highest-rated companies in customer references, programs for innovation, corporate social responsibility, and multiple appearances."
Sergei Levteev, IBA Group Chairman, added: "IBA Group was listed among The Global Outsourcing 100 companies in the Leader category for six consecutive years and is included in the Best of The Global Outsourcing 100 this year. It is a great honor for us. We have repeatedly demonstrated commitment to the highest standards of excellence, customer service, innovation, and social responsibility. This achievement inspires us and motivates to keep moving forward, going to the next level of excellence and performance." 
Business Essentials is Africa's premium networking and business directory.
Read more from our Press Room:
____
____
Skills 2.0 – The Face Of The South African Artisan In The Digital Revolution
____
For The Love Of Sunshine And Wine In London
---
Related Articles:
The Africa Continental Free Trade Area Protocol on Investment: A Prickly Pear for SADC and other Regional Economic Communities
0 comment(s)
---
In a Post Covid-World, the Africa Continental Free Trade Area could not come soon enough
0 comment(s)
---
How the Environment Affects Your Health, and What You can do About It
0 comment(s)
---
Resilience is Critical for Business Success in Our Post-COVID-19 Future
0 comment(s)
---
Are You Ready for the 4IR?
0 comment(s)
---