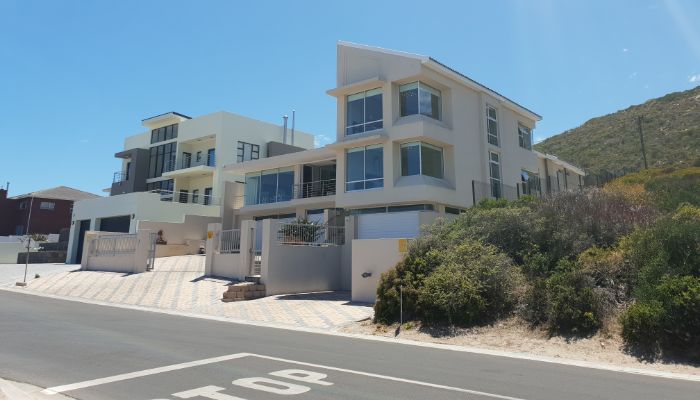 The South African property market is going through a period of uncertainty with household budgets under pressure from fuel and electricity hikes, and market insecurity. Consumers are struggling to service their debt and as a result, have less money to spend on a property.  Buyers are looking for value in a market where many sellers steadfastly stand by their asking prices. It is now more important than ever for a seller to optimise their property's chances in the market.
Any property, be it commercial or residential, will not sell above its value in this market. Sellers that stay this course of action by not adjusting their asking price are hanging their property out to dry. It will stay on the market for an extended period and soon run the risk of becoming old news, stale and undesirable.
Buyers are more prudent than ever before and will undertake thorough due diligence of any property they may be looking at purchasing. Property defects, issues of neglect and other eyesores will become a bargaining chip and a Buyer will pounce on this to drive the price down even further.
Seller's should take a moment to consider a property from a potential Buyer's perspective and ask themselves a couple of pertinent questions. Is the property in a good condition? Are there any obvious defects? Is the structure sound?  Attention to detail goes a long way in realising the best possible price for a property.
Lastly, prospective Sellers will do well by giving a property the very best chance of achieving its full market potential by speaking to Reliance Auctions about our three-week turnaround time from mandate to sale, our non-suspensive offers to purchase accompanied by a non-refundable deposit and on achieving the highest market-related price. Reliance Auctions is the leader of the property auction industry and offers an unrivalled sales platform for Buyers and Sellers alike.
Business Essentials is Africa's premium networking and business directory.
Read more from our Press Room:
____
____
Skills 2.0 – The Face Of The South African Artisan In The Digital Revolution
____
For The Love Of Sunshine And Wine In London
---
Related Articles:
How Can I Wipe My Credit Clean?
0 comment(s)
---
The Smart Money is on Local Tech, Especially for 4IR
0 comment(s)
---
TUHF Secures R700 Million Nod from Standard Bank
0 comment(s)
---
Is Your Organisation Prepared for the Coronavirus? Advice From a Business Resilience Expert
0 comment(s)
---
Learning Through Experience with Johannesburg Business School
0 comment(s)
---