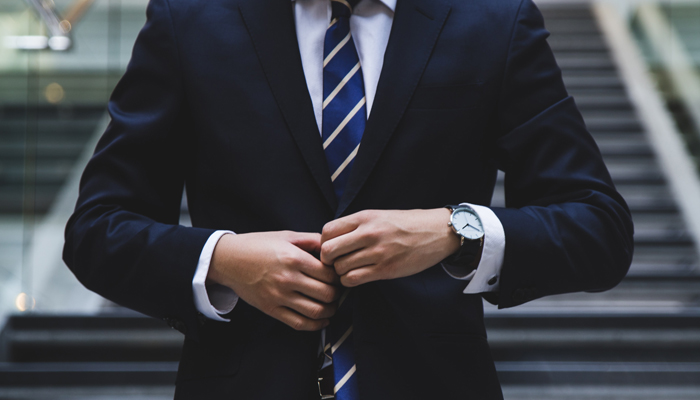 Our economy and business environment remains arduous and gruelling
By Greg Solomon, CEO, McDonalds
However, our current status is the new norm. We need to prepare our business and people to become match-fit for a completely different game, one that's constantly changing and requires new, digital skills. No longer is it one message to a million people, but rather a million customised messages. If you want to be a successful contemporary brand, you cannot stand still, and I predict it will remain tough for the next few years, especially for those who cannot change, invest or commit to a long-term vision and purpose.
Yes, foreign investor confidence in South Africa is low, but it must all start with local confidence first. Leaders must influence long-term term thinking, as well as fostering a winning culture around them. We all know that we have to actively rid ourselves of corruption, but that also requires us to glance at the mirror first and at our circle of influence.
Most of all, we (as a business) absolutely must invest in education and skills development, far more than we have ever done before.
With a GDP growth of 1-2% and business and country input cost increasing between 6-8%, we have an unsustainable national business model and an unsustainable economy. It's high time for brave leadership and a brave investment attitude into our country, instead of sitting on cash and resources.
It's really all about performance, acting and doing rather than talking and waiting for something to change. You and I have a role to play, as a citizen of this great land and silence or lack of interest would be a betrayal of our upbringing. Fortune favours the brave, and I have no doubt that it be the start of an accelerated transformational upward trend.
I say we do not have a leader problem, but rather a leadership problem, across all spheres. But our responsibility for transformation, education, and sustainability is not a burden but rather a privilege. Learning to successfully lead yourself is one of the most important lessons to learn. The point of leading is not to cross the finish line first, but rather to take people across the finish line with you.
It's clear to me that the power of a team's shared values can accomplish much more than brilliant individuals alone. A rosebud contains all the petals of the opened rose, but a rose in full bloom is far more beautiful than a bud, just like leadership is to transformational change and effective teams.
Our journey must start now, learning along the way. Big dreams but one step at a time, closer and closer to the perfect combination of success, alignment, and country pride. Maybe a common vision, maybe a common goal but certainly a common purpose that we as leaders still need to find and define?
Business Essentials is Africa's premium networking and business directory.
Read more from our Pressroom:
____
When The Robots Come: Keeping BEE Relevant In The Face of Disruption
____
Does Your Sunscreen Suit Your Skin Type?
____
Prepare Your Property For The Open Market
---
Related Articles:
How Long Does Debt Counselling Take?
0 comment(s)
---
The Willard® BLUE Battery Promotion Has a Winner!
0 comment(s)
---
The Development of a Solar Photovoltaic Market in Ghana
0 comment(s)
---
Businesses to be Verified Based on New B-BBEE Code Amendments from 01 December
0 comment(s)
---
SAP SuccessFactors & Skillsoft
0 comment(s)
---