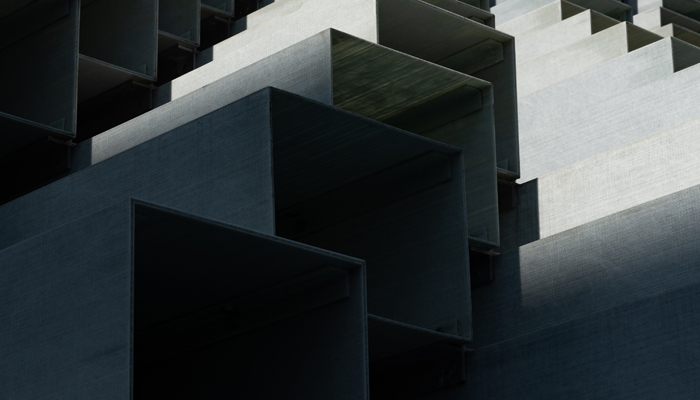 Essentially, supply chain management is people management
By Rakesh Seetal, Head of Procurement and Supply Chain, EnviroServ Waste Management
Your suppliers are an extension of your brand, and by ensuring good relationships with them, you can improve your business's bottom line.
EnviroServ has been a leading waste management company for nearly 40 years, so it's fair to say we have seen suppliers come and go. Having the goal of becoming the country's first waste company to claim Level 1 certification, we identified a need to improve the diversification of our supplier base to include more from previously disadvantaged groups, and specifically women, into our value chain.
This resulted in an improvement in EnviroServ's B-BBEE scorecard from a Level 4 to Level 2 and at the last assessment, finally to Level 1. In 2017/2018, 52 qualifying small enterprise suppliers were introduced into our supplier chain, with black woman-owned suppliers accounting for 10 of this number. We are immensely proud of the women who have grown their businesses with us to become suppliers.
There was a large amount of paperwork for the procurement team to onboard them, check company registration documents and obtain tax clearances. Enormous amounts of time were also invested by SHEQ and operations resources, but this is what it takes to empower our supply chain.
To achieve our targets, we have started engaging with local black-owned suppliers and sharing our strategic direction with them. By incorporating small businesses into our supply chain, we have achieved excellent scores. Our efforts in encouraging small companies to engage us directly have paid off when it comes to nurturing the sometimes challenging relationship a large corporate can have with a small provider.
Challenges often arise with economies of scale. Sometimes our volumes can be too much for an emerging provider, and this means our service providers can battle with on-time deliveries. We understand that it is not through a lack of willingness; it may be that they only have one delivery vehicle currently in use. As a result, EnviroServ has had to divide and conquer – by appointing more suppliers rather than one bigger business. It is an increased workload for procurement and for the operational staff, who might have to manage five deliveries instead of one, but these are burdens we accept. In these instances, it is crucial to work with your suppliers and mentor them.
Continuous evaluation of suppliers is also key. Success in procurement is a constantly moving target requires the balance between looking for better services and companies while also spreading opportunity to all. Bringing competition into the supply chain is my task as head of procurement, and one needs to ensure that your suppliers are earning their work.
When evaluating suppliers, we review at pricing, service delivery, and operational efficiency. Above all, the most crucial remains the quality of the relationships we keep, because a supplier needs to be able to support you in an emergency or after-hours.
At the heart of procurement is people management – they are the ace up your sleeve.
Business Essentials is Africa's premium networking and business directory.
Read more from our Pressroom:
____
____
When The Robots Come: Keeping BEE Relevant In The Face of Disruption
____
Does Your Sunscreen Suit Your Skin Type?
---
Related Articles:
The Africa Continental Free Trade Area Protocol on Investment: A Prickly Pear for SADC and other Regional Economic Communities
0 comment(s)
---
In a Post Covid-World, the Africa Continental Free Trade Area could not come soon enough
0 comment(s)
---
How the Environment Affects Your Health, and What You can do About It
0 comment(s)
---
Resilience is Critical for Business Success in Our Post-COVID-19 Future
0 comment(s)
---
Are You Ready for the 4IR?
0 comment(s)
---