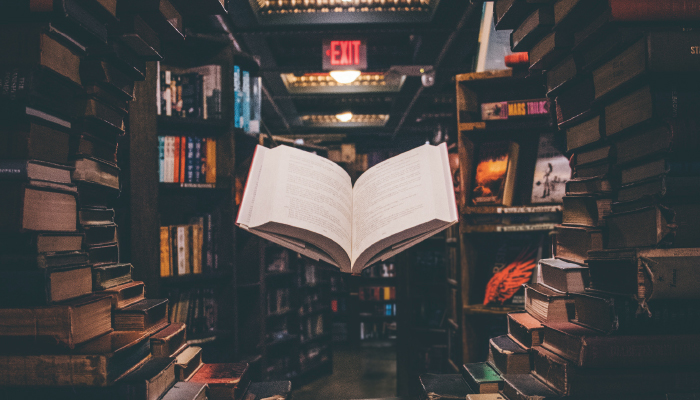 By Bertus Matthee, National Director, READ Educational Trust
Nearly all articles and research publications relating to the status of literacy in South Africa have revealed the little headway we've made in our reading crisis. The Progress in International Reading Literacy (PIRLS) study found that 78% of South African Grade 4 pupils could not read for meaning. The sample represented learners from all the different languages and from all provinces in the country.
Several strategies for improvement have been proposed and implemented. Most promote a culture of reading in schools, while a few others focus on encouraging parents to read to their children.
While promoting a culture of reading is a highly worthwhile exercise, it presupposes that older children and adults are able to read. Reading campaigns and better access to libraries will benefit those who are already able to read for meaning by providing more opportunities to practise the skills they already have. Those struggling learners who have difficulty reading – either because they cannot identify words or comprehend what they read, or both – will be less motivated to read more or visit a library.
The primary responsibility for teaching learners to read remains in the school system. Recent research, including the latest PIRLS study, provide incontrovertible evidence that teacher education programmes are not producing graduates sufficiently equipped to teach reading.
Evaluations of foundation phase learners conducted by READ indicate poor development of vocabulary, in both the home language other than English as well as in English. Reading fluency is non-existent with most learners reading a few words correctly with much effort. Above all, reading comprehension is poor. The evaluation found that at the beginning of an academic year more than 70% of the learners are at risk of not progressing to the next grade unless they receive focussed, one-on-one support in developing their language skills.
The need for taking reading instruction out of the classroom is becoming evident. The curriculum does not allow for enough reading time in school so that sufficient reading practice and development take place. A further detrimental factor in improving reading in the classroom is the range of reading skills in one classroom.
About 20% of Grade 4 learners still cannot match letters and sounds (phonics, which is a skill that should be mastered by Grade 1). Nearly half of the learners struggle to read words correctly and cannot make meaning of the words that they have correctly deciphered. Also, there are the one or two learners that can read 140 words per minute, which is comparable to international Grade 4 requirements.
To address the lack of focussed reading in schools, the introduction of a Reading Teacher in our schools may be the answer. The Reading Teacher will assist the school's language teachers to develop and improve the reading skills to the level where they are on-par with the grade requirement.
This kind of programme will not only improve the reading skills of learners, but also their broader academic achievement as they read faster, with more understanding and with the concentration span to read for longer periods of time.
For no child to be left behind, reading needs to be prioritised in our schools, homes and communities.
Business Essentials is Africa's premium networking and business directory.
Read more from our Pressroom:
____
New 'Soil Hospital' Alternative to Landfill Disposal Developed at EnviroServ's Port Elizabeth Landfill Facility
____
Save Money and The Planet By Being Power Savvy
____
A "Batho Pele" Approach To The ICT Business Success Matrix
---
Related Articles:
Zoom Fatigue - Five Reasons Why You Want to Step onto a Plane Again
0 comment(s)
---
Supporting Small Business Through Ecosystem Boost
0 comment(s)
---
The Africa Continental Free Trade Area Protocol on Investment: A Prickly Pear for SADC and other Regional Economic Communities
0 comment(s)
---
#TakeControl Over Your Debt!
0 comment(s)
---
In a Post Covid-World, the Africa Continental Free Trade Area could not come soon enough
0 comment(s)
---