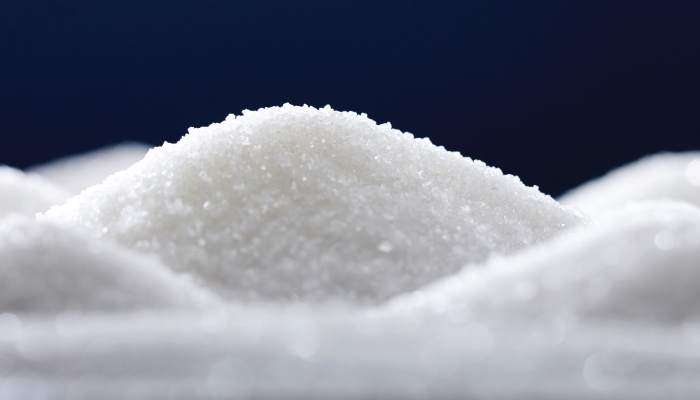 By Juan Klopper, Chief Operating Officer, Burger King South Africa
Sugar tax was implemented in South Africa on 1 April 2018 with the intention of increasing the cost of sugary drinks to curb obesity and non-communicable disease (NCD). A recent study by the Indigo Wellness Index* reports that South Africa is the unhealthiest country in the world. The index used 10 measures, among them healthy life expectancy, blood pressure, obesity, depression, alcohol use and government spending on healthcare.
"Bearing this in mind, the implementation of sugar tax makes some sense, however, whether the additional tax paid by South Africans directly contributes to the fight against obesity, is yet to be seen," says Klopper.
According to Klopper, we can be sure that it won't go away and since its introduction, there has not been much transparency from the government regarding the long-term strategy of sugar tax. "It seems like a National Treasury prerogative to fund the Fiscus, which makes it difficult for brands to forecast for its effect."
"But as a brand, we must take ownership of the opportunity we have to constructively contribute to the image of fast food in South Africa and the fight against obesity," adds Klopper.
"Bottom line: Do I feel comfortable feeding my child the ingredients that go into our products? The answer for Burger King products, is yes," says Klopper.
BURGER KING® has made it a huge part of its global business strategy to ensure that all our ingredients adhere to our Trust in Taste policy. This ensures that anything introduced onto the menu is of high quality, ethically sourced and contains no harmful/bad ingredients. 'We go through great lengths to ensure our beef and chicken products have no artificial ingredients, colourants, flavourants, preservatives, GMOs or any other nasty things", explains Klopper.
"This makes us a local leader in terms of the quality of our ingredients – especially with sauces where a lot of brands extract their flavours from and where the highest risk of these funnies exist."
Klopper concludes that the introduction of sugar tax and its effect on the food industry is yet to be seen. "However, the brands that don't tackle the negative perceptions will always be fast food. We believe we are good food, fast. And we can back this up with our quality ingredients."
Business Essentials is Africa's premium networking and business directory.
Read more from our Pressroom:
____
New 'Soil Hospital' Alternative to Landfill Disposal Developed at EnviroServ's Port Elizabeth Landfill Facility
____
Save Money and The Planet By Being Power Savvy
____
A "Batho Pele" Approach To The ICT Business Success Matrix
---
Related Articles:
How Long Does Debt Counselling Take?
0 comment(s)
---
The Willard® BLUE Battery Promotion Has a Winner!
0 comment(s)
---
The Development of a Solar Photovoltaic Market in Ghana
0 comment(s)
---
Businesses to be Verified Based on New B-BBEE Code Amendments from 01 December
0 comment(s)
---
SAP SuccessFactors & Skillsoft
0 comment(s)
---