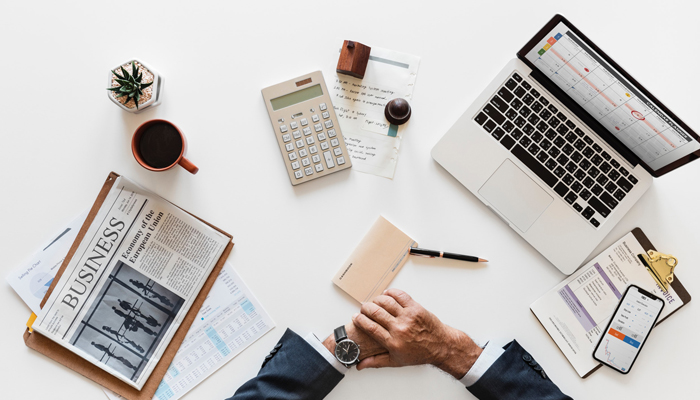 By Celia Becker, Executive and Head of ENSafrica's Africa Regulatory and Business Intelligence Department
Mauritius Global Business Company Amendments
In the 2018/2019 Budget presented to parliament on 14 June 2018, Mauritius' Prime Minister announced significant amendments to the country's global business company regime. The foreign tax credit system available to companies holding a Category 1 Global Business Licence was abolished with effect from 31 December 2018 and replaced by a partial exemption, in terms of which 80% of specified income will be exempted from income tax.
Tax on Indirect Sale of Shares
Following the trend set by Tanzania, both Rwanda and Uganda introduced tax on the indirect disposal of shares in local companies in 2018. In Rwanda, any sale of shares is subject to capital gains tax at a 5% rate in the hands of the seller, whereas Uganda deems the local company to have disposed of its assets and liabilities at market value where its ownership changes by at least 50% within a period of three years.
Transfer Pricing
Africa's focus on transfer pricing continues with both Nigeria and Zambia having implemented amended transfer pricing regulations in March and April 2018 respectively. Rwanda now also requires taxpayers to maintain transfer pricing documentation, whereas in Zimbabwe, taxpayers are obliged to disclose transactions with related parties on their self-assessment returns.
Electronic Payment Systems
During 2018, a number of African revenue authorities introduced or enhanced their electronic systems. The Kenya Revenue Authority ("KRA") implemented the M-Payment system in terms of which tax payments can be made via M-Pesa on the KRA's iTax payment system. With effect from February 2018, Ghanaian taxpayers are required to use the paperless exemption module in the eMDA portal to lodge applications for tax and import duty exemptions. With effect from July 2018, the Tanzania Revenue Authority only accepts online withholding tax certificates through its Revenue Gateway System for purposes of claiming such withholding tax as a credit against income tax liabilities. In Nigeria, in preparation for the planned automation of withholding tax administration, taxpayers have been instructed to reconcile their unutilised withholding tax credit balances for purposes of transfer to the Federal Inland Revenue Service's online platform.
Tax Amnesty
In an attempt to boost revenue collection, various jurisdictions, including Angola, Ghana, Kenya, Mozambique, Namibia, Nigeria, Tanzania and Zimbabwe have announced tax amnesty schemes. Although these programmes appear to be an attractive incentive to taxpayers, very often no amnesty is granted for outstanding tax amounts and taxpayers are forced to agree to the amount of taxes due as per the tax authority's records prior to penalties and interest being waived.
VAT Collection Agents
Additional collection initiatives include the appointment of VAT collection agents in Ghana, Kenya, Malawi and Uganda, who are responsible to withhold and remit a portion of VAT due.
Nigeria's FIRS went a step further in August 2018, appointing banks as collection agents of "defaulting" taxpayers and requiring them to freeze the accounts of non-compliant taxpayers, without any obligation on the FIRS to provide proof that taxes are legally due and payable by a taxpayer.
Only time will tell what interesting tax developments the continent will see in 2019.
Business Essentials is Africa's premium networking and business directory.
Read more from our Pressroom:
____
New 'Soil Hospital' Alternative to Landfill Disposal Developed at EnviroServ's Port Elizabeth Landfill Facility
____
Save Money and The Planet By Being Power Savvy
____
A "Batho Pele" Approach To The ICT Business Success Matrix
---
Related Articles:
The Fourth Industrial Revolution
0 comment(s)
---
The Sun Always Shines on the Sonique Side of Life!
0 comment(s)
---
ContinuitySA Partnership Programme Officially Launches
0 comment(s)
---
Intuition as a Leadership Tool – It's Like Having the World Wide Web in Your Head
0 comment(s)
---
Do You Really Know How Much It Costs to Manage Your Company Travel Manually?
0 comment(s)
---