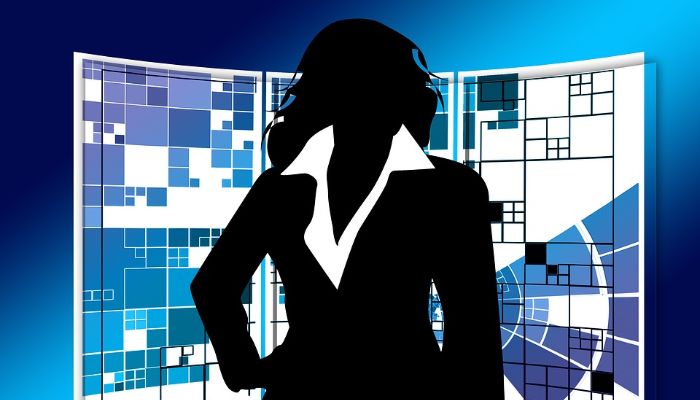 Gender equity and staff empowerment are an important part of Sandton Convention Centre's employee development, which has a gender-balanced workplace of 26 women in the staff of 44. According to nine of the women in leadership positions, the business is committed to women empowerment.
At the heart of what empowerment means to SCC women is past Secretary-General of the UN, the late Kofi Annan's statement that "There is no development strategy more beneficial to society as a whole than the one which involves women as central players."
Dhirasha Mahabeer, Operations Duty Manager, who has been with Tsogo Sun for seven years, says women empowerment at SCC "is strongly influenced by the leadership skills of the heads of department and the General Manager; skills that ensure we all interact respectfully with one another and are open to change."
Janine Baltensperger, SCC's Events Manager, joined the company in August 2001 as Events Coordinator and was nominated for the 2017 Women in MICE Awards. She acknowledges that SCC boosts women's confidence and self-esteem. "SCC allows women employees the responsibility to create and maintain an environment that is open, where support for each other is encouraged, and they are empowered to grow and develop in their careers."
Their colleagues in leadership positions include Maggie Kruger, Deputy GM; Kelli Mthembu, Operations Manager; Deirdre Caine Van Staden, Marketing Manager; Tracy Montano, Sales Manager; Daksha Vallabh, Sales – Exhibitions; Michelle Bingham, Sales – Corporate & Associations; and Tamryn Moni, G&C Nodal Manager, Reservations.
The SCC women variously state that women empowerment means that the fair and equal progress that was previously denied is now accessible and attainable; that women are now respected within the organisation and industry; that women can use their 'superpower' of womanhood to be a driving force in the industry without having to keep proving themselves.
Maggie, who has been in the hospitality industry for 17 years, says, "I've been empowered by people who have recognised my hard work throughout my career, who challenged me and gave me opportunities to grow."
Crucial to real women empowerment for all the nine women is empowering others along the way. The nine women all had inspiring advice for younger women entering the industry. Daksha: "Believe in yourself and your abilities. Find out what your strength is and pursue a career that will complement it." Deirdre: "Stay true to yourself and ensure that whatever you do, you do with pride." Maggie: "Work hard, always go the extra mile, focus on your strengths and learn from the people around you." Tracy: "Always ask questions – you're never too old to learn." Kelli: "Know that the work we do in this industry is not easy, but it's worth it if you have passion and are dedicated." Janine: " It's not a sit-at-your-desk-during-business-hours kind of role." Tamryn: "Whatever you do, do it with integrity and respect for yourself and others." Michelle: There is no such word as can't – you can be all you want to be in this industry." Dhirasha sums it all up for all women in MICE, "Never give up – it's a challenging industry."
The MICE industry is considered to be on the right track in terms of improving women empowerment, with initiatives such as the annual Women in MICE celebration which recognises the contributions and achievements of the top 40 women in the industry.
Business Essentials is Africa's premium networking and business directory.
Read more from our Pressroom:
____
New 'Soil Hospital' Alternative to Landfill Disposal Developed at EnviroServ's Port Elizabeth Landfill Facility
____
Save Money and The Planet By Being Power Savvy
____
A "Batho Pele" Approach To The ICT Business Success Matrix
---
Related Articles:
MasterCard and ATI Partnership Trains Over 200 TVET Trainers Across SA, Addressing Critical Deficit in Technical Training System
0 comment(s)
---
Futureproofing – How Legacy Brand Stand The Test Of Time
0 comment(s)
---
Carol Weaving Named as a Finalist in the Standard Bank Top Women Awards for the Second Year
0 comment(s)
---
Does My Child Have a Cold, or is it Flu?
0 comment(s)
---
Financial Planning Made Simple
0 comment(s)
---