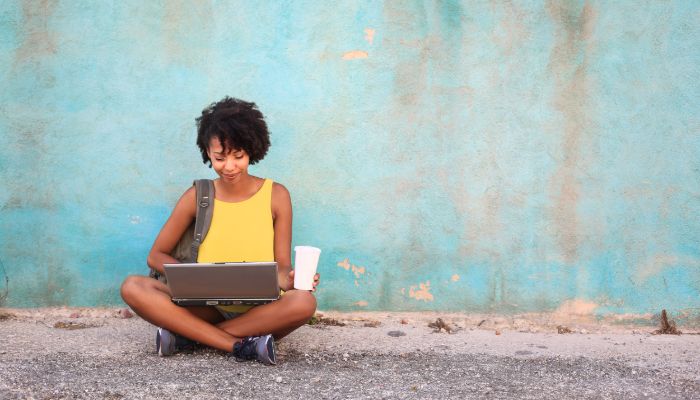 Employees perform better when they're motivated, engaged, and inspired. Any organization that embraces a culture of continuous performance management and learning can outperform the competition.
Starting in 2016, the SAP SuccessFactors Human Capital Management (HCM) Research team began investigating the factors motivating companies to move to a more continuous style of performance management, and the conditions needed to make this transition successful. The first phase of research revealed that moving to a continuous performance management approach requires much more than simply implementing a new process or deploying a new application. It also requires changing people's mindsets and existing patterns of behaviour.
The idea of continuous performance management is not new. Companies have long advised managers to engage in continuous coaching and communication with employees throughout the year.  However, managers were rarely held accountable for these conversations nor given the tools to support them. Consequently, many performance management systems became stagnant, annual exercises consisting of completing forms and having uncomfortable conversations based on vague recollections of previous performance.
Fortunately, due in part to advances in social, mobile, and cloud technology, many companies are now adopting a truly continuous approach to performance management. This approach is focused on enabling effective ongoing conversations and feedback between employees, managers, and co-workers to drive employee performance improvement and development. SAP SuccessFactors CPM capabilities support this approach by making it simpler to engage in frequent coaching conversations and to collect the data used to guide critical business decisions related to compensation, staffing, and development.
When asked why they decided to make the shift to a more continuous style of performance management, many of our customers noted similar reasons, including:
To increase the frequency and quality of coaching conversations.
To drive a more effective annual review process.
To increase employee engagement, performance, and overall satisfaction.
To attract and retain talent.
To encourage a culture of ongoing, informal, transparent feedback.
Alignment between CPM and becoming a more modern and agile organization.
To learn more:  Click here
Business Essentials is Africa's premium networking and business directory.
Read more from our Pressroom:
____
New 'Soil Hospital' Alternative to Landfill Disposal Developed at EnviroServ's Port Elizabeth Landfill Facility
____
Save Money and The Planet By Being Power Savvy
____
A "Batho Pele" Approach To The ICT Business Success Matrix
---
Related Articles:
Why Millennials are Losing Their Hair
0 comment(s)
---
Removing Vulnerability in Residential and Commercial Estate Management
0 comment(s)
---
What Employers Need to Know About Hearsay Evidence
0 comment(s)
---
Unpacking the BEE Management Tool
0 comment(s)
---
IBA Group Opened a Digital Twin Laboratory
0 comment(s)
---