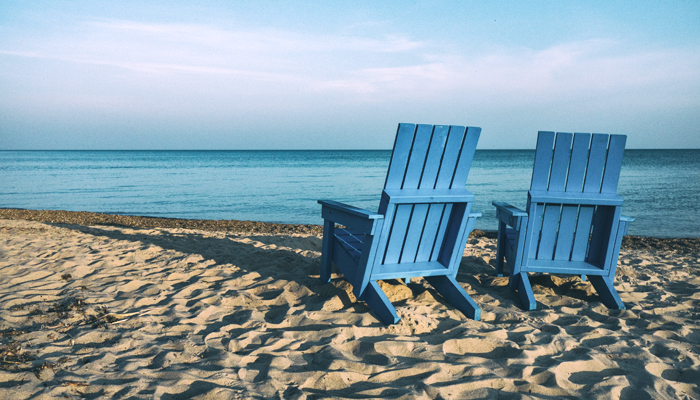 By Deane Moore, CEO: Just
On reaching retirement, retirees have two distinct types of needs:
A basic need to cover their essential expenditure for the rest of their lives and the lives of their dependants; and
Higher-order needs such as funding discretionary spending and leaving a legacy. These can be considered only after meeting the first basic need, to comfortably sustain life
Different solutions are appropriate for each need
It is helpful for pensioners to think of their retirement savings as two pots of money for these different requirements.
Essential Consumption Needs
Essential expenditure includes food, accommodation, utilities, medical, transport and insurance, and is likely to increase with inflation. But pensioners need to cover these costs for life. Only the wealthiest 10% of pensioners can manage the complex investment and life-expectancy risks using their own assets. The remaining 90% succeed only by consuming less in their retirement. They attempt to manage these risks themselves, rather than by insuring the risk.

Lifetime Income annuities provide insurance protection to soften longevity and inflation and they offer a secure income should the client suffer impaired cognitive ability that affects their ability to make investment and drawdown decisions. On death, capital can be protected through a long, guaranteed payment period.
A Lifetime Income with-profit annuity is an appropriate insurance solution that meets pensioners' essential consumption needs. This is demonstrated by observing how these insurer annuity rates, which are targeted to grow with inflation, are higher than the 4% to 5% annual withdrawal rates that are recommended if pensioners are managing their own assets in a living annuity.

Furthermore, approximately 40% of pensioners qualify for enhancement of up to 30% on these annuity rates from specialist retirement income providers like Just, by virtue of having poorer-than-average income levels or failing health.
Flexibility Can Grow the Balance of Assets
Having secured the maximum level of essential consumption expenditure, the pensioner can then pursue a high-growth strategy on the balance of their assets. That's why a living annuity is an ideal vehicle for this part of the pensioner's assets.
A living annuity gives the pensioner control over the underlying investment and the level of monthly income to draw. It also allows capital to be left to beneficiaries. The income on this portion of the assets, however, is not guaranteed to be sustainable for life.
Given that these assets are required largely to cover discretionary spending and to provide a legacy, the pensioner has the flexibility to adjust their drawdown rate in response to market conditions.
A Single Vehicle to Manage Both Objectives
There are only three new-generation living annuities that have been launched in the past two years that allow a pensioner to manage the two distinct needs in a single-vehicle, and that:
Secures essential expenditure needs by investing in a Lifetime Income portfolio;
Allows a choice of flexible investment options for the balance of the assets that provide liquidity and growth; and
Allows the pensioner to top-up their Lifetime Income portfolio at any time after retirement
Business Essentials is Africa's premium networking and business directory.
Read more from our Pressroom:
____
Skills Development Corporation is Growing!
____
New Venture Creation Courses Broadening the Horizons of South Africa's Learners
____
---
Related Articles:
Zoom Fatigue - Five Reasons Why You Want to Step onto a Plane Again
0 comment(s)
---
Supporting Small Business Through Ecosystem Boost
0 comment(s)
---
The Africa Continental Free Trade Area Protocol on Investment: A Prickly Pear for SADC and other Regional Economic Communities
0 comment(s)
---
#TakeControl Over Your Debt!
0 comment(s)
---
In a Post Covid-World, the Africa Continental Free Trade Area could not come soon enough
0 comment(s)
---