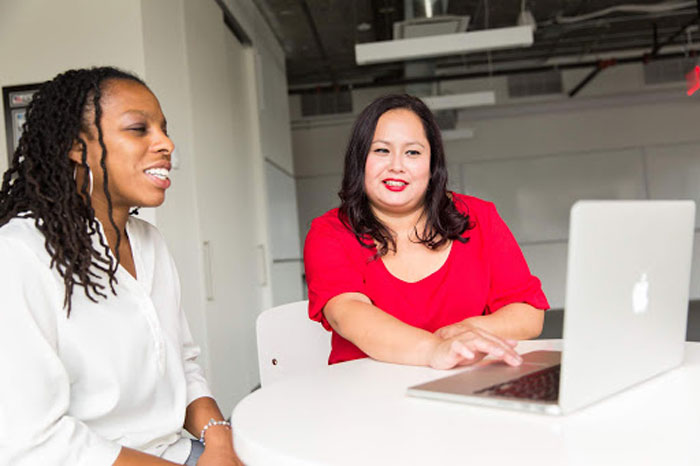 Mentoring has become a staple business tool for recognising and nurturing young talent
It provides internal career paths, inspires and motivates staff, and ensures succession and retention. Mentoring is often seen as a shortcut to business success, both for the mentee and the company.
What is mentoring?
The premise of mentoring is simple. An experienced person (the mentor) within the company recognises the potential of an aspiring junior employee (the mentee). The mentor takes the time to explain business knowledge and processes beyond the mentee's current role, provides structured and scaffolded exposure to tasks and roles, and ultimately opens up doors within the company for the mentee to flourish.
Putting mentoring into practice
Corporates, recognising the power of mentoring, have taken steps to promote mentoring within the workplace. Such steps include formal mentoring programmes and incentive structures to exec members and managers. But, often such programmes and incentives fall flat.
Mentoring works best when it is an authentic relationship. Born out of a genuine recognition of a mentee's potential, and then fostered with mutual respect and affection between parties. It is most effective when mentors have the skills and training to appropriately guide and develop their mentee.
Corporately mandated mentoring programmes and incentives do not usually lead to authentic mentoring. Random assignations to junior members of staff cannot elicit the necessary affection and recognition required for a genuine and worthwhile relationship to develop. Mentors without training often blunder through such programmes and in the end, no one benefits from the effort.
The solution
For authentic mentoring to take place, managers and exec members need training on what to look for in a potential mentee and how to foster it. Training makes managers well placed to identify mentees from existing staff, with whom they already enjoy a natural rapport, and nurture them.
Mentorship training helps managers transform informal affinities with junior members to authentic mentoring relationships. Many potential mentors are not sure what to do or how to guide their mentee, let alone manage the personal contexts involved. Appropriate training equips managers with the tools to nurture, develop and appropriately scaffold their chosen mentees, as well as their teams in general.
Mentoring is an important leadership skill. Being a mentor translates to becoming a better team leader as well.
Upskilling managers on how to be effective mentors ensures that your business is more likely to:
Identify aspiring talent
Appropriately nurture and guide talent
Retain talent
Keep your workforce happy as managers are equipped with uniquely human skills (EQ).
Ensure business success through appropriate succession planning.
A blatant self-promotion 🙂
Red & Yellow can assist in ensuring your managers have the necessary skills to identify and mentor aspiring talent. We offer mentorship training in various formats as part of our Art of Management programme. This programme can be delivered via:
A 2-day workshop
A full 16-week skills programme
A 10-week online course.
Contact one of Business Development Consultants for more information. 0872 273 283
Megan Carver is Red & Yellow's Delivery Maestro for the corporate training team. She juggles a multitude key deliverables from programme development to learning constructs to delivery across the various skills development, leadership and corporate training programmes.
To view our profile, click here
Business Essentials is Africa's premium networking and business directory.
Read more from our Pressroom:
____
3 Supplements That Really Work for Weight Loss
____
A Flexible Medical Aid Product That Delivers
____
You're Not Resilient If You Don't Have WAR
---
Related Articles:
Removing Vulnerability in Residential and Commercial Estate Management
0 comment(s)
---
What Employers Need to Know About Hearsay Evidence
0 comment(s)
---
Unpacking the BEE Management Tool
0 comment(s)
---
IBA Group Opened a Digital Twin Laboratory
0 comment(s)
---
Learning Through Experience
0 comment(s)
---