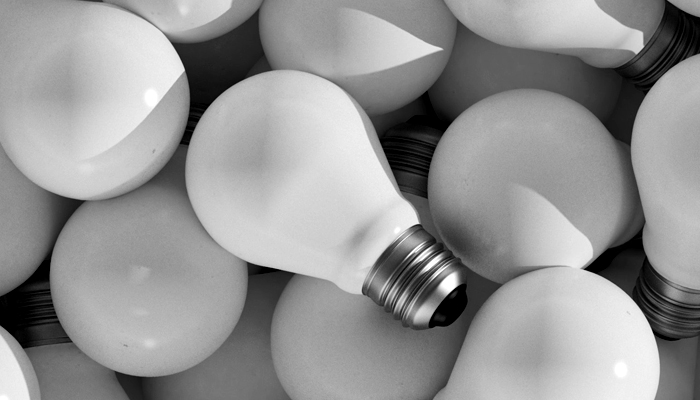 By Michael Franze, Managing Director, Citiq Prepaid
The facilities management industry generates a considerable amount of money each year and continues to deliver solid growth.
A Servest survey last year showed integrated facilities management growing a healthy 26% year-on-year, with an expected 37% increase over the following 12 months.
Given the growth prospects, it's no wonder that there's healthy competition in the South African market, with many hundreds of service providers looking for ways to differentiate their offerings.

Staying competitive means overcoming some basic challenges, as well as ensuring your customer experience is noticeably better than your competitors'.
Managing Costs
The first and most obvious goal of any property manager is to find ways to trim unnecessary expenses, but this should never be done at the expense of your customer.
Managing electricity metering in multi-tenanted properties can be a challenge. In many instances, municipalities only supply one metered box, which often leads to misuse and disputes. Similarly, installing individual meters for tenants means individual collection which takes administrative time and is not efficient.
Using a prepaid solution that delivers accurate, per-unit reporting cuts out monthly readings, which are usually done manually. The data also means that managers can quickly spot anomalies in monthly spending. There's no end to the creative lengths people will go not to pay for electricity, but this is significantly reduced by monitoring and early detection.
Managing Time
Along with direct costs, indirect costs such as time management will impact efficiencies. Unfortunately, many facilities management companies don't account for the time and diverted focus that comes from dealing with disputes. The transparent data available to both tenant and manager means disputes can be mostly avoided, and where they do arise, quickly and effectively settled before they escalate.
Managing Reputation
While little research has been completed in South Africa, a UK survey carried out by the Federation of Small Businesses shows that commercial disputes are costing small business £11.6 billion (R208 billion) each year. With renewed government support for industrial parks and focus on small business growth, many office parks and commercial spaces are occupied by SMEs. Ensuring that they are not affected by the cost of dealing with a utilities dispute, especially one that could end in litigation, is important. More than that, using technology that boosts customer transparency helps build trust in the facilities management team, leading to happier tenants who stay longer.
Especially in a downturn economy, ensuring consistent occupancy cannot be ignored. Finding ways to build trust and focusing on delighting your customer should be given the same priority as managing costs. Sound, transparent utilities management is a good place to start.
To view our profile, click here
Business Essentials is Africa's premium networking and business directory.
Read more from our Pressroom:
____
IBA Group Hosts RPA Discussion in Boston
____
Save Money on Bond Costs and Ace Your Home Loan Application
____
Steyn City to host the Discovery 947 Ride Joburg MTB Ride, Kids Ride
---
Related Articles:
Removing Vulnerability in Residential and Commercial Estate Management
0 comment(s)
---
What Employers Need to Know About Hearsay Evidence
0 comment(s)
---
Unpacking the BEE Management Tool
0 comment(s)
---
IBA Group Opened a Digital Twin Laboratory
0 comment(s)
---
Learning Through Experience
0 comment(s)
---