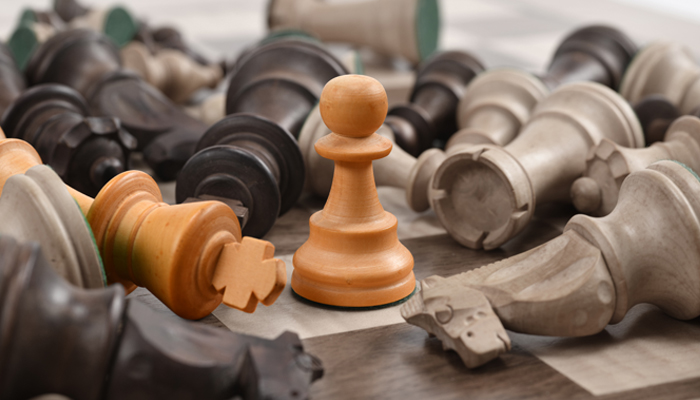 By Zamani Shongwe, Director, Inhlanzeko Project Management Services
As a profession, facilities management is relatively new in South Africa, and as a result it is not yet recognised in the industry as a solution to cut costs and plan budgets.
Most clients respond to a crisis instead of having planned programmes, and because of this, they end up paying more than they needed to.
Moreover, facilities management and maintenance must be completed in a holistic approach so as to achieve economies of scale. Clients must also consider opinions from service providers in the facilities management and maintenance space on their financial year budgets to avoid surprises. This will also help them to have multi-year programmes, and in turn avoid once-off huge budgets, which negatively affects client's cash flows.
Facilities management and maintenance should not be amongst the last priorities because they involve large investments and it is often difficult to build them from the ashes as facilities worsen, which thereby affects the organisation's image in the market. In essence, organisations contribute to either their prosperity or the sinking of their brand.
Since facilities are still regarded as lower rag in the market, anyone is taken to be a facilities coordinator within the clients, and these people, mostly, lack the necessary experience and are not interested in the heart of the field, while lacking the in-depth knowledge about the field.
Opportunities
There are still various opportunities in the space of facilities management and maintenance, mainly because it is labour intensive. What we need to do is incorporate facilities management and maintenance into corporate strategies for the benefit of the organisation to cut unnecessary cost and help create sustainable jobs.
Since this is the new kid on the block, facilities management can still create more careers for undergraduates, and formal education on facilities management needs to be offered at South Africa's tertiary institutions to help grow the field. These courses must be offered at undergraduate levels, as opposed to postgraduate. This will create a new path to explore and also encourage the spirit of entrepreneurship to graduates that are coming with qualifications from tertiary institutions.
Globally, the field of facilities management is maturing which allows clients to focus on their core businesses which eventually increase their productivity and profitability in the final analysis.
To view our profile, click here
Business Essentials is Africa's premium networking and business directory.
Read more from our Pressroom:
____
How to Stand Out in a Crowded Facilities Management Industry
____
IBA Group Hosts RPA Discussion in Boston
____
Save Money on Bond Costs and Ace Your Home Loan Application
---
Related Articles:
SolarAfrica Accelerates Growth Strategy with Three Key Staff Appointments
0 comment(s)
---
AI can make a profound difference to retail decisions
0 comment(s)
---
Zutari Offers its Expertise for Mandatory EPC Compliance for Buildings
0 comment(s)
---
Should Companies have a Moral Voice
0 comment(s)
---
Theranostics in the Fight Against Cancer
0 comment(s)
---