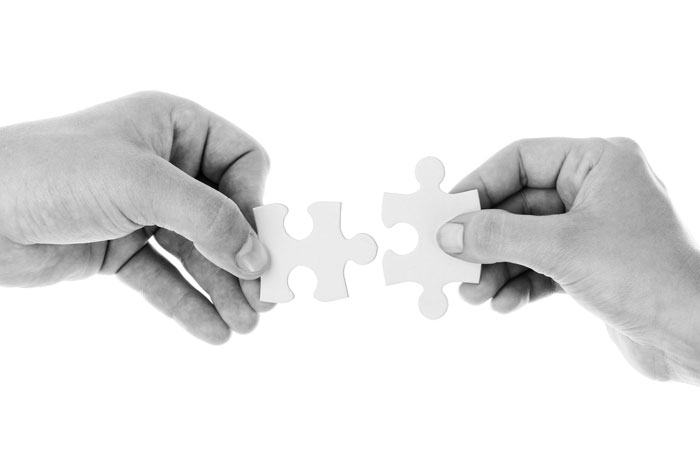 You may be wondering, where an online platform like BEE-Connex comes into all of this?
Well, BEE-Connex has the power to connect corporates to worthy causes through the Social Economic Development (SED) and Enterprise Social Development (ESD) elements of the B-BBEE (BEE) scorecard.
As South Africa's leading (and largest) provider of BEE service providers, BEE-Connex transform lives. We connect prospective clients with BEE requirements to perfectly matched service providers. Each of these vetted service providers has access to a network of BEE-aligned small businesses and everyone these have unique operational requirements.
Of course, SED strongly discourages handouts and looks to both monetary and non-monetary donations to genuinely make a difference. Whether its education and training requirements or machinery investment, staffing requirements or anything in between, clients can enrich small businesses through BEE-Connex.
Corporates have realised their power in enabling small businesses and are now aligning their initiatives to the SED/ ESD elements of the scorecard at a rapid pace. Refer to our recent blog in which we highlight corporates who make a difference through ESD (insert link).
In a recent story published by Business Essentials, a mining giant aided small businesses to make a sustainable difference through the SED element of the BEE scorecard. The company's business units play an active role in supporting and works alongside their beneficiaries in farming communities to identify and fulfil their business needs.
Another example is that of a prominent telecommunications company that aligned their SED/ ESD initiatives to a foundation which aids young entrepreneurs through a start-up program.
Stepping up to the challenge and at the same time reaping the financial rewards of rebates and incentives makes SED a worthy element on the BEE scorecard. Get in touch with BEE-Connex to make a difference!
To view our profile, click here
Business Essentials is Africa's premium networking and business directory.
Read more from our Pressroom:
____
Steyn City's Launch of New Luxury Apartments Gains Excellent Traction in the Market
____
ContinuitySA offers ISO 22301 Lead Implementer course on 18-22 November
____
Has the 4IR Caught the Banking Sector Unawares?
---
Related Articles:
SolarAfrica Accelerates Growth Strategy with Three Key Staff Appointments
0 comment(s)
---
AI can make a profound difference to retail decisions
0 comment(s)
---
Zutari Offers its Expertise for Mandatory EPC Compliance for Buildings
0 comment(s)
---
Should Companies have a Moral Voice
0 comment(s)
---
Theranostics in the Fight Against Cancer
0 comment(s)
---