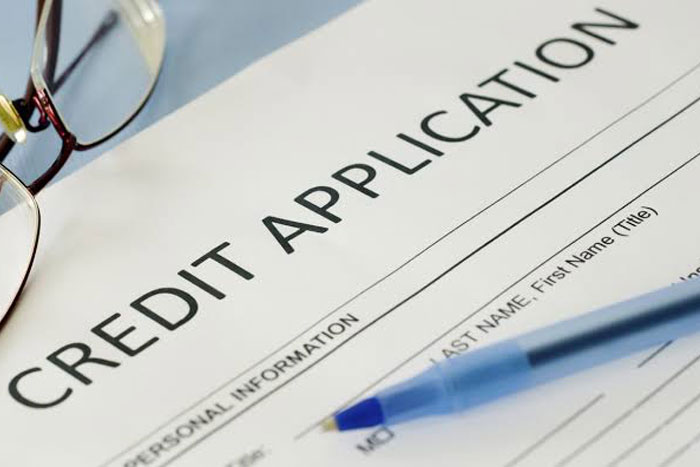 While under the debt review process you may end up in a tough financial situation which leads you to consider taking out a personal loan
Taking out a personal loan in this situation may not fix your problem. You may be wondering what the legalities are surrounding taking out a personal loan while under debt review.
What is a personal loan?
A personal loan is a short term borrowing of money for an individual. This type of loan is unsecured which means you do not have to put up a security of assets (such as your house, car or an insurance policy) to get the loan.
This loan is usually taken out you find yourself in a tough financial situation and you need money fast. For example, in an emergency, a wedding or a funeral. The repayments can be paid any time up to 36 months.
Can I take out a loan while under debt review?
While under debt review, you cannot access further credit in the form of a loan or credit card. This is not to make life difficult but rather to help you regain financial control. If you continued to access credit during the process your debt would spiral out of control and you would be unable to make the committed repayments.
The NCA (national credit act) introduced the debt review process so that South Africans in debt would be able to have a chance to rehabilitate their finances instead of succumbing to personal administration and having to deal with the long term affects such as repossession of their assets. The main aim of the debt review process is to get the person debt free and focus on their current debt instead of building up more.
There are certain qualifications that must be met in order to undergo the debt review process:
• Your debt must be R15 000 or above.
• You must be earning an income and be employed.
• More than half your salary is going towards servicing your debt and you are likely over-indebted.
What happens when I go into debt review?
Your debt will be negotiated with the creditors by your debt counsellor. The interest rates that you pay on your debt will be reduced which means that you pay less. You will then only have to pay one reduced repayment every month to your debt counsellor. Your debt counsellor will then draw up an affordable monthly budget and repayment plan. Now you will be able to start your journey to financial freedom with some breathing room, less stress and no more creditors hassling you.
If you are struggling to pay off your debt you can contact Meerkat today for help.
To view our profile, click here
Business Essentials is Africa's premium networking and business directory.
Read more from our Pressroom:
____
Wind Energy Company Making Skills Development Work
____
How Can Different Generations Motivate Each Other in the Modern Workplace?
____
The Skills Development Corporation is a Finalist at the National Business Awards: The Oscar's of South African Business
---
Related Articles:
WORLD ENVIRONMENT DAY - Are you making this mistake in your home?
0 comment(s)
---
Henley Business School is top in Southern Africa for Executive Education
0 comment(s)
---
UFS Research Impacts Food Security Across Borders
0 comment(s)
---
Medicinal Mushrooms
0 comment(s)
---
CloudSmiths Proudly Announces the Launch of their Salesforce Field Service Centre of Excellence in South Africa
0 comment(s)
---