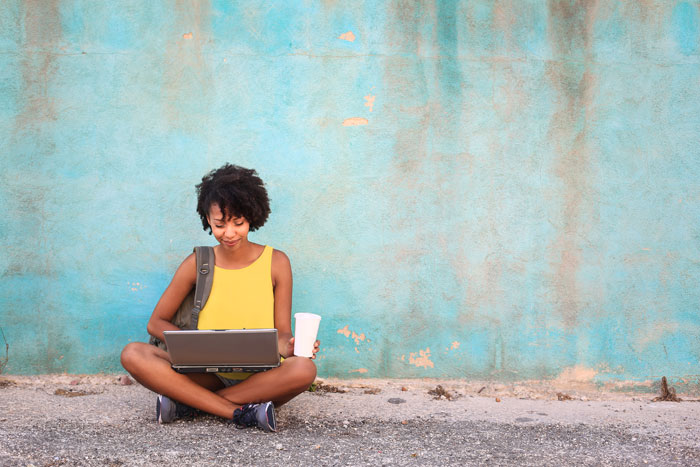 In today's digital business environment, continuous learning is a powerful tool that every organization can use to promote talent agility and career development.
Traditional Learning Management Systems (LMSs) provide a system of record for learning, an inventory of learning assets, and context and pathing for learning. However, corporate learning strategies have evolved to deliver high-quality, curated content from outside organizations in ways the employee wishes to consume it. Instead of a top-down approach, learners drive the discovery and consumption of content based on their interests and needs.
SAP SuccessFactors' learning approach empowers our customers with the best tools and support to meet their objectives and deliver innovative solutions – through both SAP products and partnerships with industry leaders. By partnering with Skillsoft to offer SAP Content Stream by Skillsoft, SAP SuccessFactors Learning customers will benefit from an enhanced, modern, and engaging learner experience as well as simplified content management responsibilities for administrators.
Benefits of Using SAP Content Stream by Skillsoft
SAP Content Stream by Skillsoft provides a personalized, engaging experience for learners, a streamlined experience for administrators, and improved ROI for organizations. Key benefits include:
Focused microlearning activities, available within 500+ expertly curated channels
Charted career pathing to motivate learners, offering prescriptive content to develop new skills and advance careers
Streamlined discovery of meaningful and relevant content
Multiple ways to consume content, including videos, books, audiobooks, and practice activities, as well as a mobile app
Automatic content updates eliminate the need to republish
Ability to curate and host custom content to deliver company-specific training
Highly visual dashboards that demonstrate impact and value
Ability to track learner activity, even when initiated outside the LMS
Improved user experience increases adoption
Higher engagement rates improve retention and outcomes
Integration Between SAP SuccessFactors Learning and SAP Content Stream by Skillsoft
SAP SuccessFactors Learning and SAP Content Stream by Skillsoft integrate seamlessly to enable a uniform user experience. There is a direct integration to update a SuccessFactors Learning course library, as well as a seamless user experience to launch Skillsoft's digital learning experience platform and content.
Integration is simple and leverages standard system functions and APIs to ensure content can easily be imported and updated. Content can then be assigned or made available for users as desired. Completions are automatic and immediately track back to the LMS as a source of record.
Find out more about SAP SuccessFactors learning solutions here
To view our profile, click here
Business Essentials is Africa's premium networking and business directory.
Read more from our Pressroom:
____
Can I Get a Personal Loan While Under Debt Review?
____
Wind Energy Company Making Skills Development Work
____
How Can Different Generations Motivate Each Other in the Modern Workplace?
---
Related Articles:
WORLD ENVIRONMENT DAY - Are you making this mistake in your home?
0 comment(s)
---
Henley Business School is top in Southern Africa for Executive Education
0 comment(s)
---
UFS Research Impacts Food Security Across Borders
0 comment(s)
---
Medicinal Mushrooms
0 comment(s)
---
CloudSmiths Proudly Announces the Launch of their Salesforce Field Service Centre of Excellence in South Africa
0 comment(s)
---