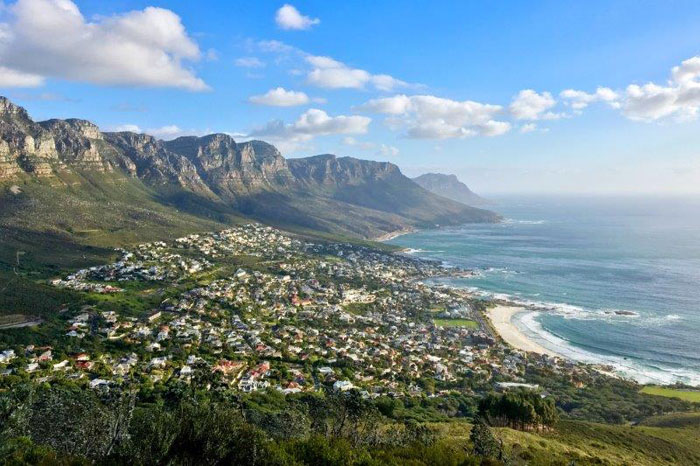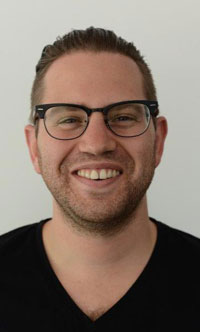 The Cape Town office of architecture and interior architecture company the Paragon Group, located at the Victoria & Alfred Waterfront, is assisting in expanding its portfolio in the residential, industrial, and retail market segments.
"Fortunately for Paragon, we arrived with a strong brand and presence in terms of our abilities and work. Cape Town's property industry, clients, and professionals have been extremely welcoming. What we have been trying to unlock is our skills in the typologies that we aren't best-known for here. We have vast experience, and are busy making a name in addition to our well-known commercial space," Architect Jarred Pincus comments. The Cape Town office was established in early 2019.
However, the advent of technologies such as Zoom means that the Cape Town and Johannesburg offices are not only connected 24/7, but can also collaborate on projects and share expertise and experience if need be. Here in particular the Paragon Group has found a ready acceptance in the Western Cape market for how the award-winning practice approaches building design and space-making in particular.
"Cape Town brings different challenges that, with our experience, has been creating interesting outcomes. A new perspective on how to approach challenges is always a benefit, supplemented by our ability to understand the various needs of our stakeholders," Pincus points out.
A particular challenge in the Cape Town market is the need for water conservation. Pincus highlights that architecture and property development in South Africa has changed drastically over the past few years to the point where "the sustainability discussion is the norm as opposed to the exception."
The fact that the Paragon Group is a multi-disciplinary firm means it is not reliant on specific market sectors for growth, but is sufficiently flexible to be able to focus on where their clients are at any given point in the property cycle in terms of their investment decisions.
Cape Town, for example, has different heritage and historic influences, and therefore the work arising there depends very much on the specific areas and client proposals. "Therefore we approach each site differently, depending on its requirements," Pincus notes. Being a different region, the Paragon Group also has to contend with different town planning and tenant implications.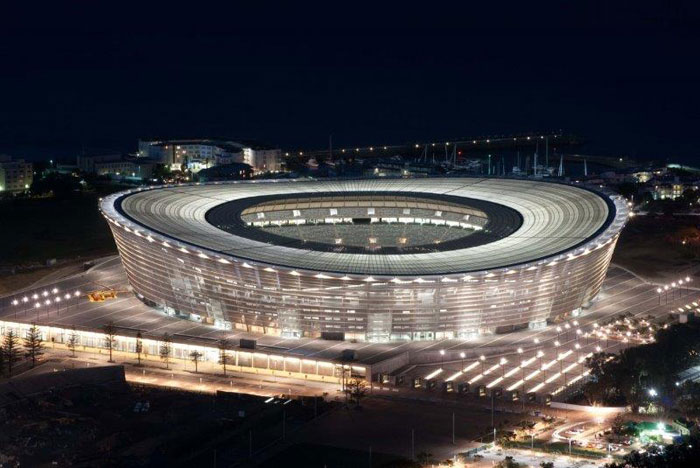 Despite having a relatively small footprint in Cape Town at present, the Paragon Group's impact on the city has already been significant, given its involvement with the Green Point Stadium, now the official home for the Western Province rugby team.
To view our profile, click here
Business Essentials is Africa's premium networking and business directory.
Read more from our Pressroom:
____
Making a Difference Where it Matters Most: Early Childhood Development
____
Are You Getting Enough Protein?
____
Employment Equity Needs More Than Lip Service
---
Related Articles:
The 7 Best-Kept Secrets for Buying a Home in 2020
0 comment(s)
---
CRS Engage Platform Builds a More Engaged Workforce
0 comment(s)
---
Can Consuming Collagen Benefit Your Skin?
0 comment(s)
---
Working in Coffee Shops - Is it Safe?
0 comment(s)
---
Cloud Still Too Pricey in SA
0 comment(s)
---